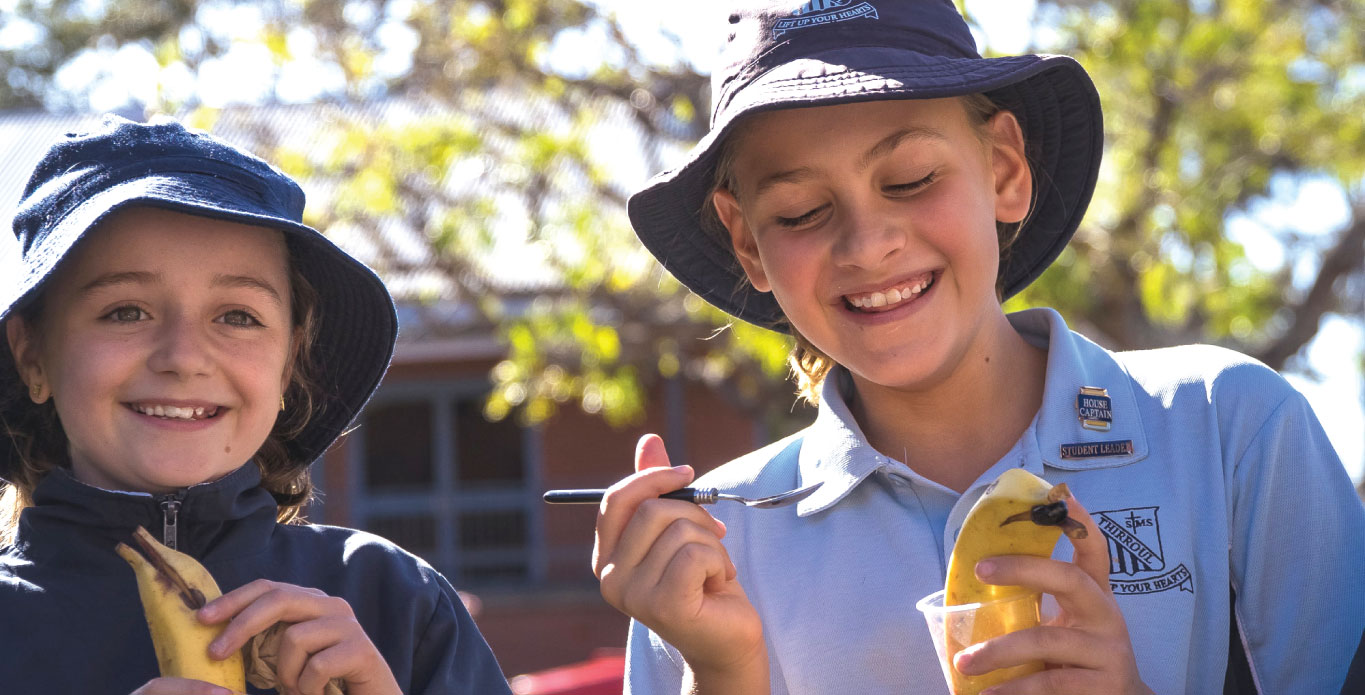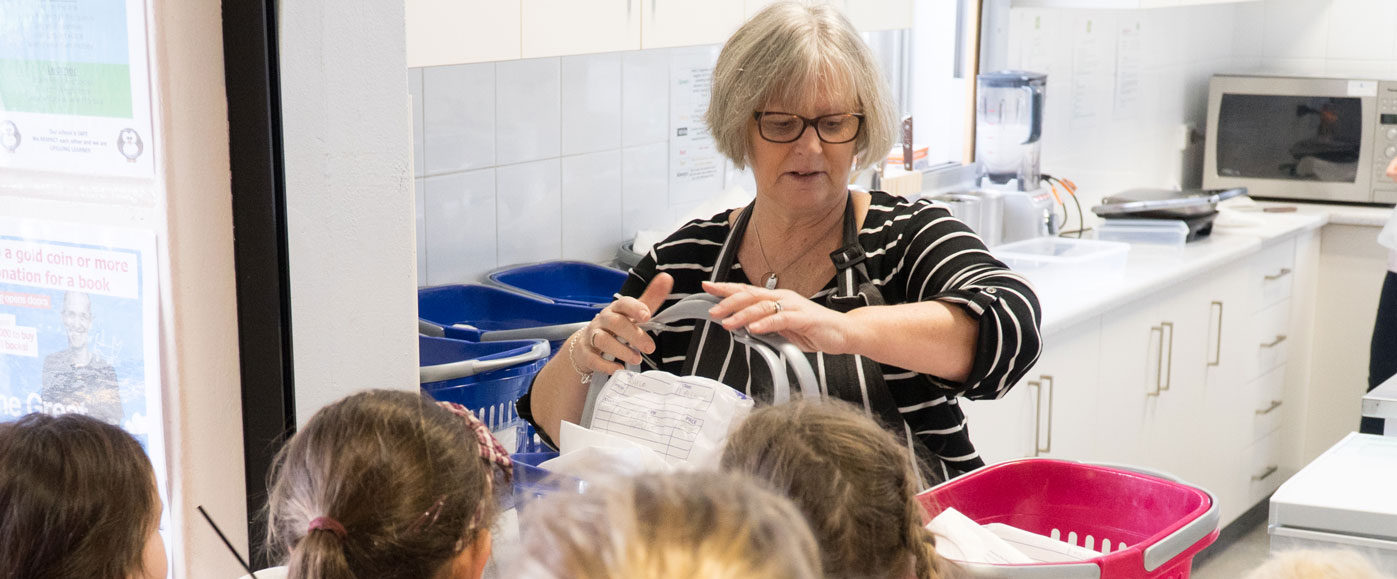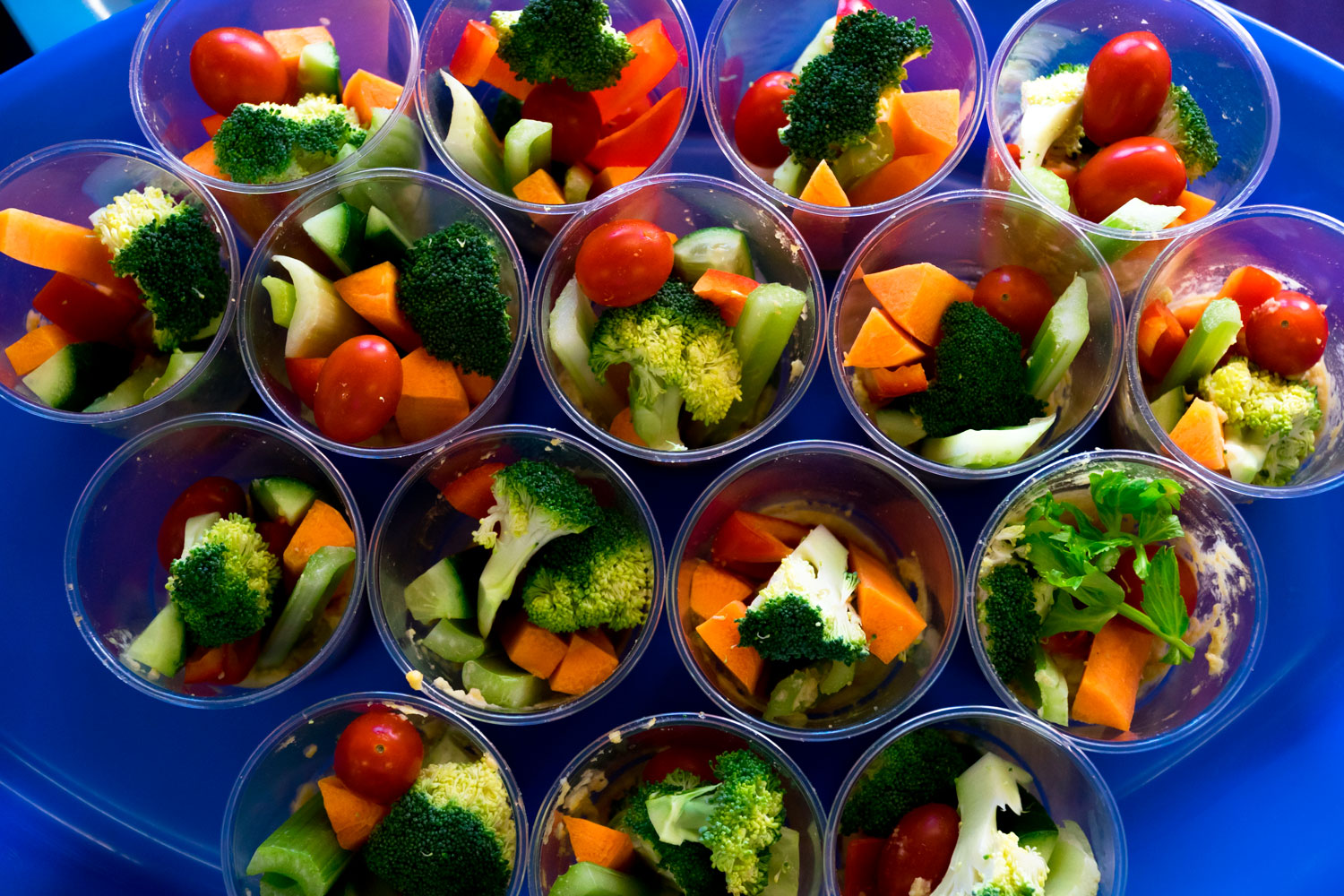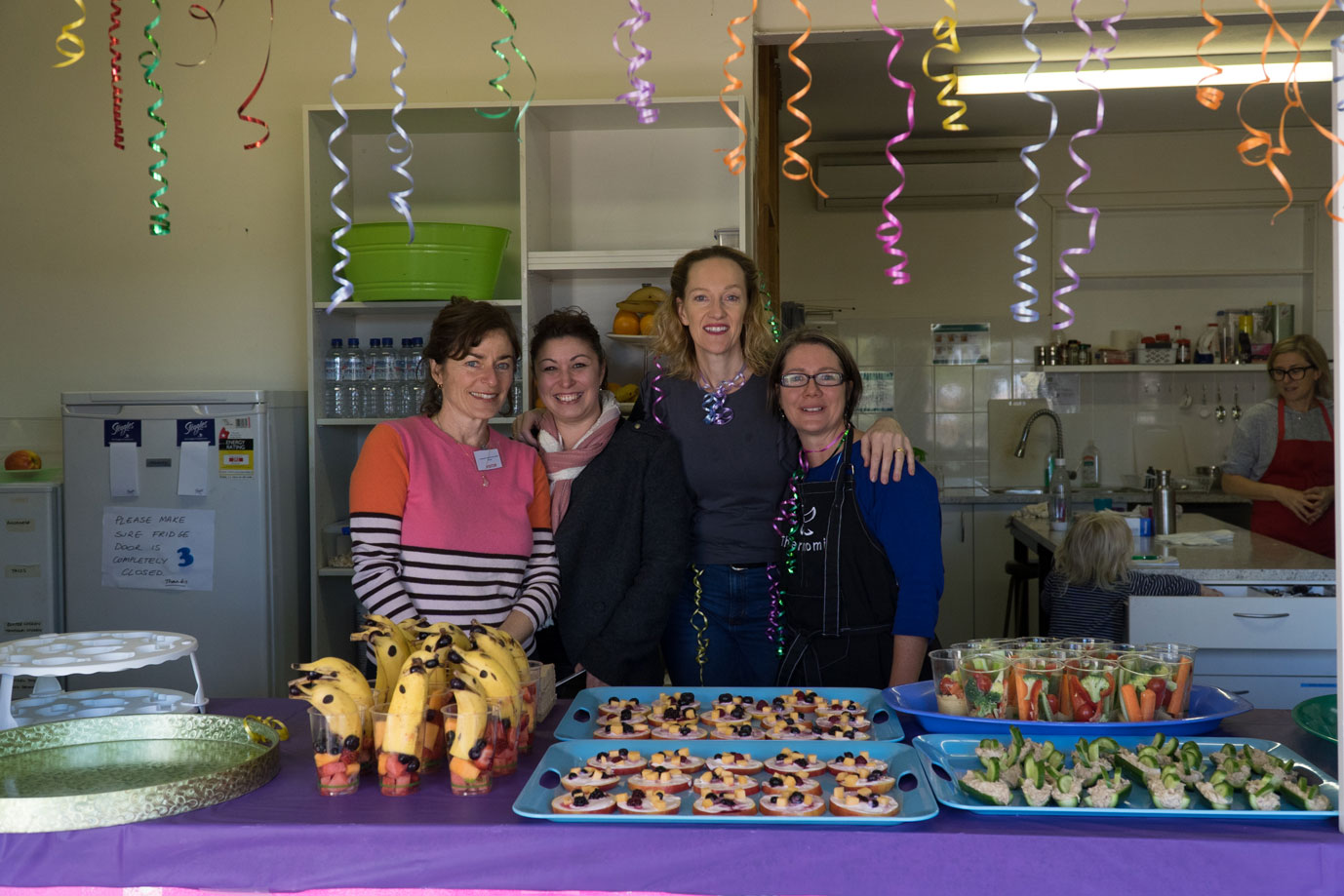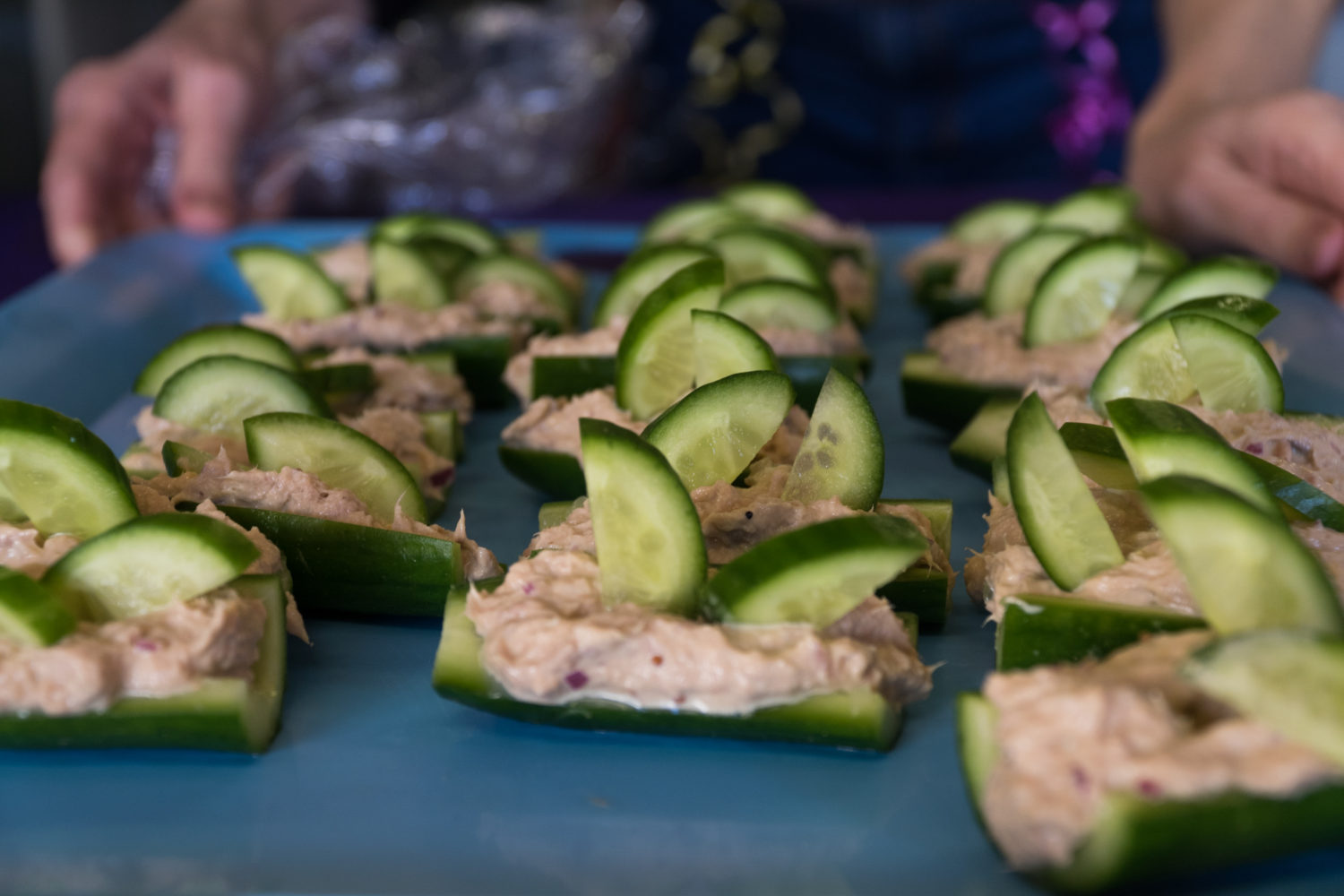 OUR MISSION
Fresh, tasty, nutritious food for every child at school
Welcome to the School Food Project.
Founded in 2016, we are a registered charity committed to transforming school canteens to deliver a viable service of nourishing lunches and snacks, using whole fresh food, led by chefs.  We promote good food culture through classroom cookery and nutrition workshops, and link gardening programs to the canteen service.
We have a proven model of onsite canteen projectmanagement expertise.  Our chefs work with existing staff, leading the training and implementation, and offer recipes that are popular with children.
In the spirit of positivity and consensus, we partner with principals, school communities and canteen staff to transform canteen menus. We also assist schools to deliver menus to meet the new NSW Healthy School Canteen strategy set for late 2019 implementation.
We offer a cooked breakfast program for schools who would like their students to have a better start to their day of learning.
Our meals are budgeted and meet the national nutritional guidelines, The Australian Dietary Guidelines, 2013
By providing fresh and nutritious school food, we can make a significant contribution towards children's academic attainment, health and their happiness.  At the same time, offsetting the incidence of childhood obesity, whilst educating children in healthy food choices for life.   
 The School Food Project is an independent voice in school food provision, with Deductible Gift Recipient status
HEAR WHAT THEY'RE SAYING
"The School Food Project has completely transformed our canteen from selling warmed food to a canteen that sells fresh, home-made produce. As a principal, for me to walk around the playground and see the children who had previously no fruit or vegetables tell me they ENJOY eating vegetables and rainbow fruit kebabs, whole meal bread, fresh salads on rolls – it completely warms my hearts. It's something we couldn't have done without the SFP.
We didn't have the capacity to come up with the recipes, to find out the nutritional value or to source these products. Without SFP I wouldn't have been able to change our canteen. But now the canteen is something the community has OWNERSHIP over and it's something our children are really proud of. And it's feeding into all sorts of other programs in the School."
– Michelle Hostrup
Principal, Daceyville Public School.