Good school food, affordable for all.
Australia is one of the world's richest countries. Yet 15% of children arrive at school without lunch or money to spend at the canteen. Rising prices put a strain on family budgets
What if every child in Australia had access to a good lunch at school, regardless of their background or circumstance?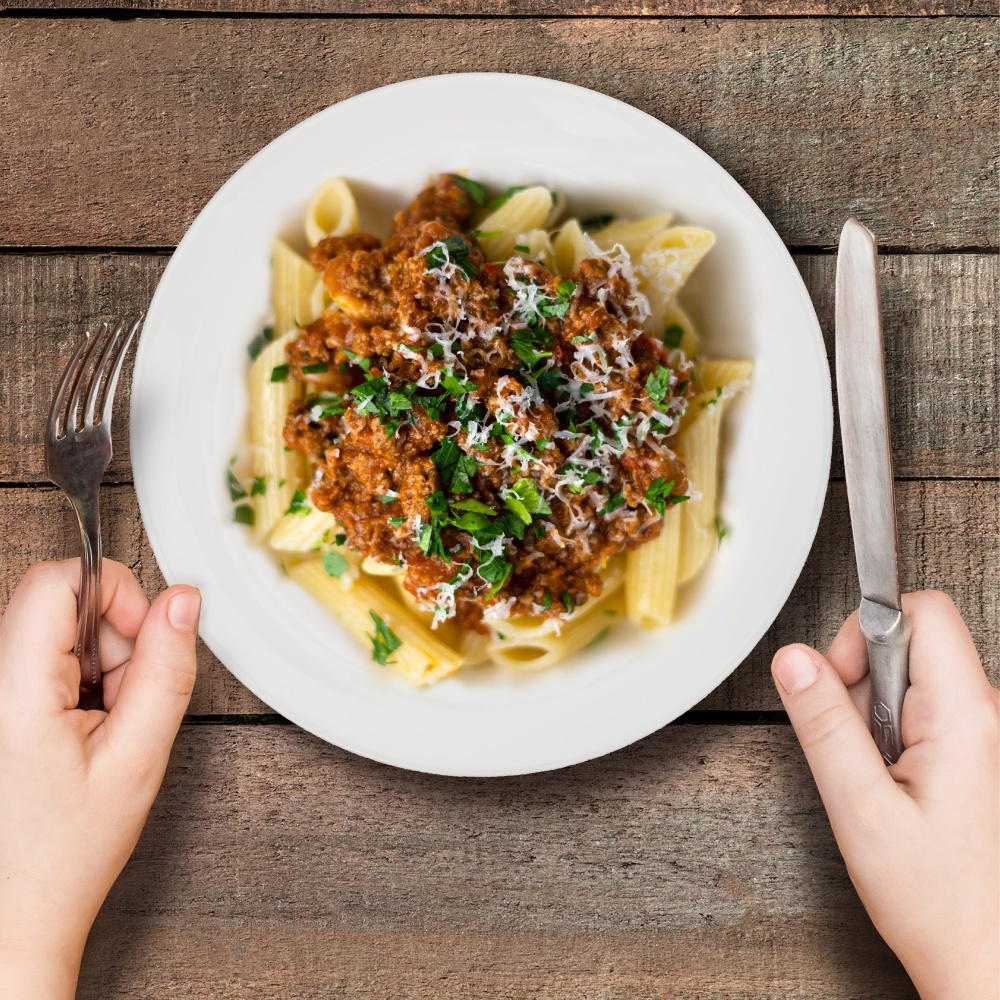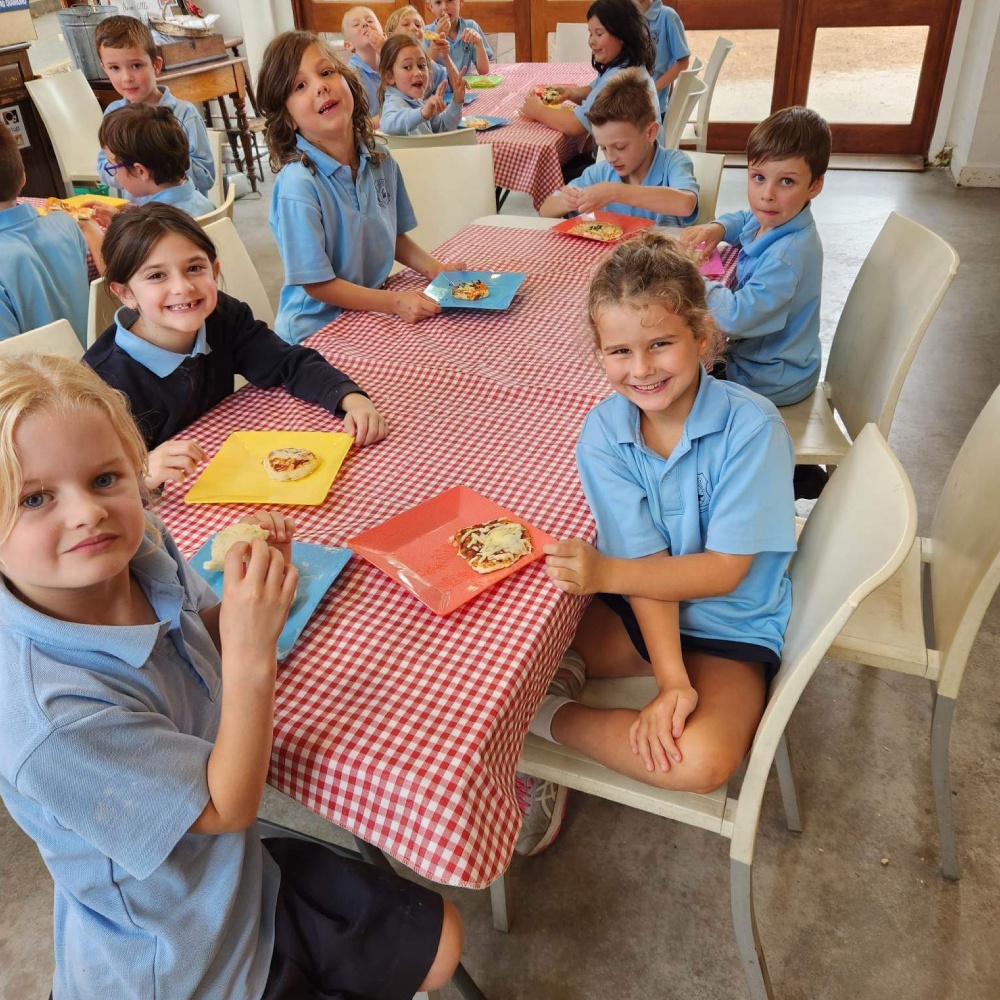 We are trialling a new way of serving lunch at school with a pilot at Berrima Public School. We will be serving fresh, tasty meals, made from scratch and affordable for all.
We'd like to extend the pilot into more schools, and need resourcing to do that. Please get in touch if you'd like to be a pilot school or would like to help us.
PARENTS & CARERS
We will ease the stress
and financial pressure
on families.
KIDS
Our lunches will fill hungry
tummies, feed growing
brains, foster healthy
eating habits and make
children feel good.
TEACHERS
Good food helps kids
learn and focus in the
classroom.
SCHOOLS
We will bring our school
community together.
Everyone gets the same
meal, every day. No one
will miss out.
COMMUNITY
Children are more likely
to go to school, and be
more engaged with their
education and
community.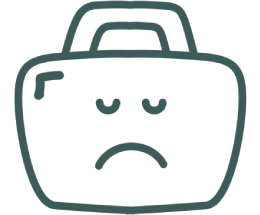 LUNCHBOX
LOSES
Research shows more than 1/3 of the food students eat at school is unhealthy. Most lunchboxes contain no vegetables.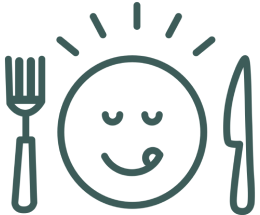 EAT WELL,
THINK BETTER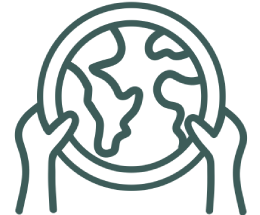 FOLLOW
THE LEAD