WE ARE YOUR NEW SCHOOL FOOD TRAINING AND SUPPORT TEAM
The School Food Project is an initiative of chefs and cooks, nutritionists and business experts bound together by our love for kids and good food. We are a not-for-profit, founded in 2016 with a vision to change the food our children get to eat at school.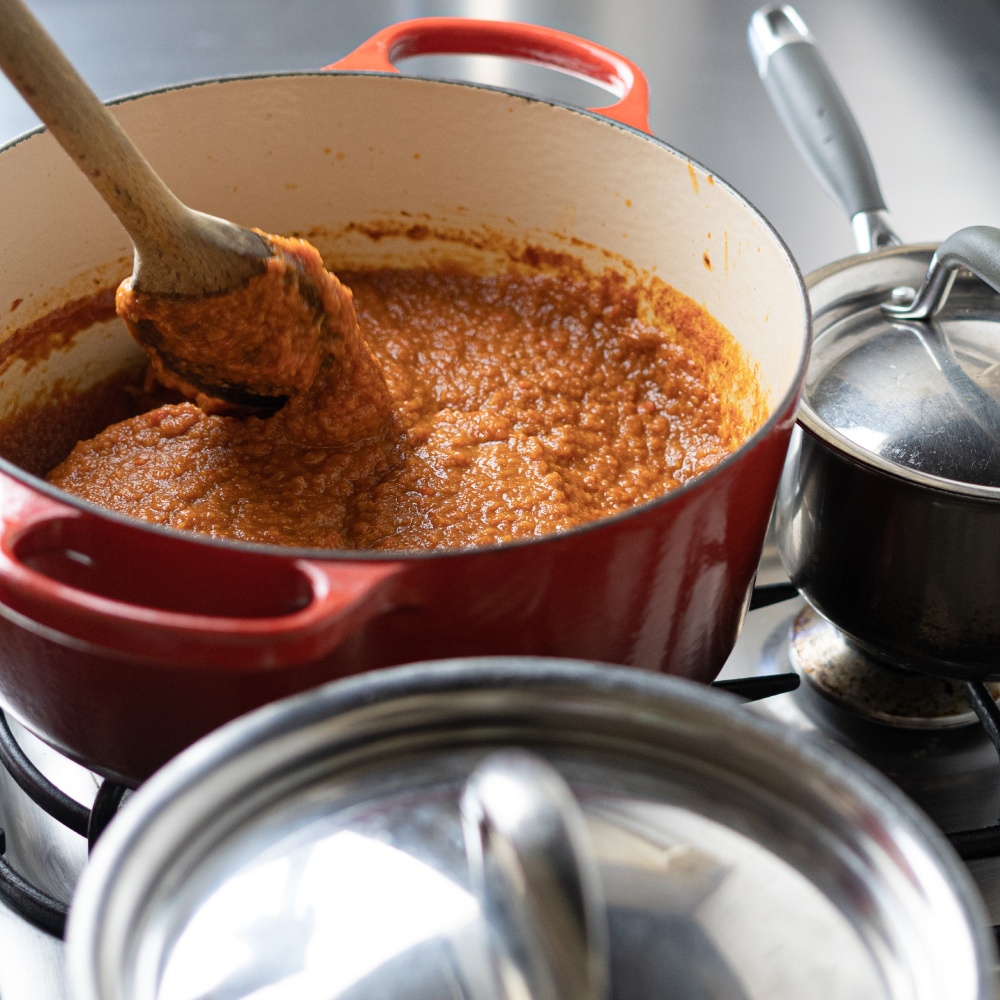 When pastry chef and founder Theanna Peters volunteered at her son's school canteen, she quickly realised something wasn't working. The canteen manager had been asked to bring more fresh food onto the menu, but was under strain. Freshly cooked lunch at low cost? It felt like a mission impossible.
Elsewhere, pioneering chefs had begun to turn school kitchens and gardens into sensory classrooms to teach kids the joy of eating, cooking and growing food: Alice Waters Edible Schoolyard Project (USA), The Stephanie Alexander Kitchen Garden Foundation (Australia), Jamie Oliver School Dinners, Chefs in Schools (UK) and Chefs Brigaid (USA).
Inspired, Theanna teamed up with qualified chef Christina Camargo, a buddy from the restaurant days. The School Food Project was born.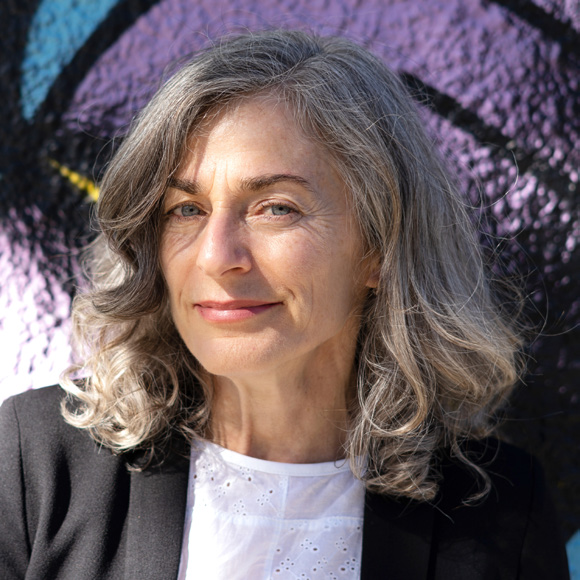 THEANNA PETERS
Founder
Theanna is a pastry chef, baker, and holds a nutrition qualification. Raised in a food-centric family, she is inspired by her grandmother, a caterer who co-founded the St Canice Kitchen for the Homeless in Sydney. Theanna began her career at Opera Australia as Music Assistant, then pivoted to train in hospitality. She worked under Marcella Hazan's son Giuliano in the USA and at Sydney's Bistro Moncur. She passionately supports improving childhood health, nutrition and happiness through school food. SFP can catalyse this.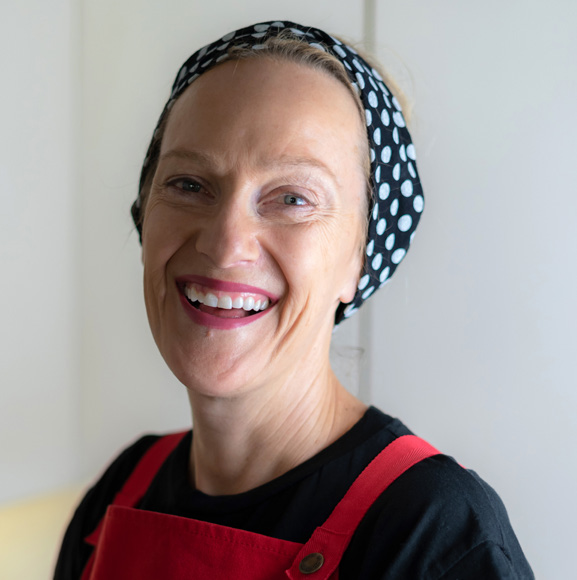 CHRISTINA CAMARGO
Chef Trainer
A qualified chef, Christina has worked for over 25 years in some of Sydney and London's finest restaurants including Bistro Moncur, at The River Café London, and with KKR Catering, London. Since joining The School Food Project, she has co-developed the canteen transformation training model and supported canteen managers during the pilot program. She holds a Certificate IV in Training and Assessment, and is ready to assist your school canteen's fresh food journey.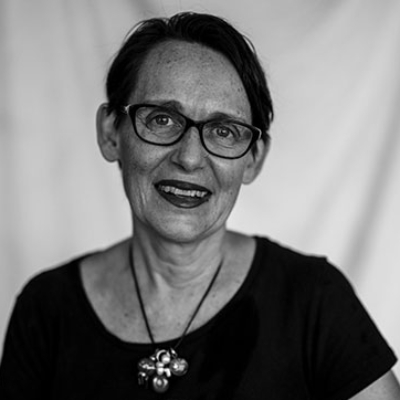 CHRISTINE OSMOND
Recipe Editor & Program Writer
Christine is a qualified chef, recipe editor, writer, researcher and recipe tester, who has worked for publications such as Gourmet Traveller, Murdoch Books, Penguin Books, and with SBS Food online. As a chef she trained under auspicious mentors such as Janni Kyritsis, Damien Pignolet, Gay Bilson, Rick Stein, Rose Gray and Ruth Rogers of London's River Café. Christine brings her knowledge to the role as editor and writer of The School Food Project's recipes and training resources.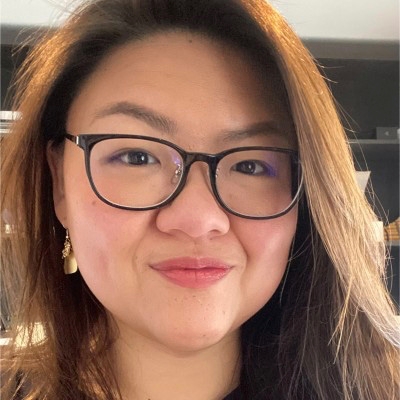 NICOLE LOO
Digital Operations
Nicole is a web designer and business advisor, who combines mathematical and creative brilliance with a love of good food. Nicole supports The School Food Project across all things tech and business. She has designed the online capability of our training models, and we are excited to share our resources with your school.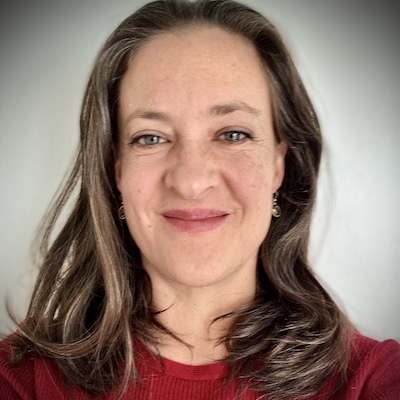 CARLOTA FRANSSEN
Project Manager
Carlota offers our team her skills in project management: having worked in different sectors, from non-profits to video production, she is great at  bringing out the best in people and keeping the team grounded.
Originally from Mexico, she loves the sense of community and belonging that comes with sharing beautiful meals and as a mum, sees the immense difference that good nutrition and food education can make in children's lives.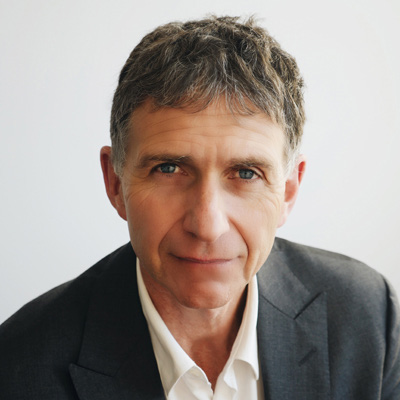 CHRISTOPHER ZINN
Chair
A journalist, Chris is the Director of Determined Consumer; as well as a consumer campaigner working in diverse fields to empower the public and drive positive change.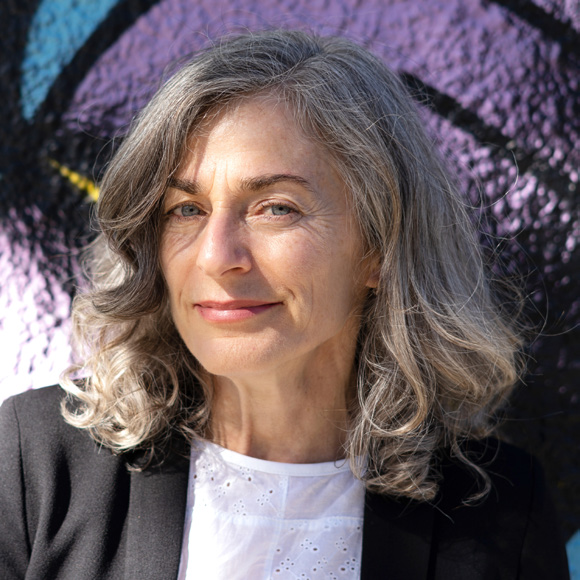 THEANNA PETERS
Director & Founder
Theanna founded The School Food Project to facilitate and advocate for equitable, nourishing school food, and for the chefs, cooks, canteen managers, volunteers and educators who can feed a brighter future, every day.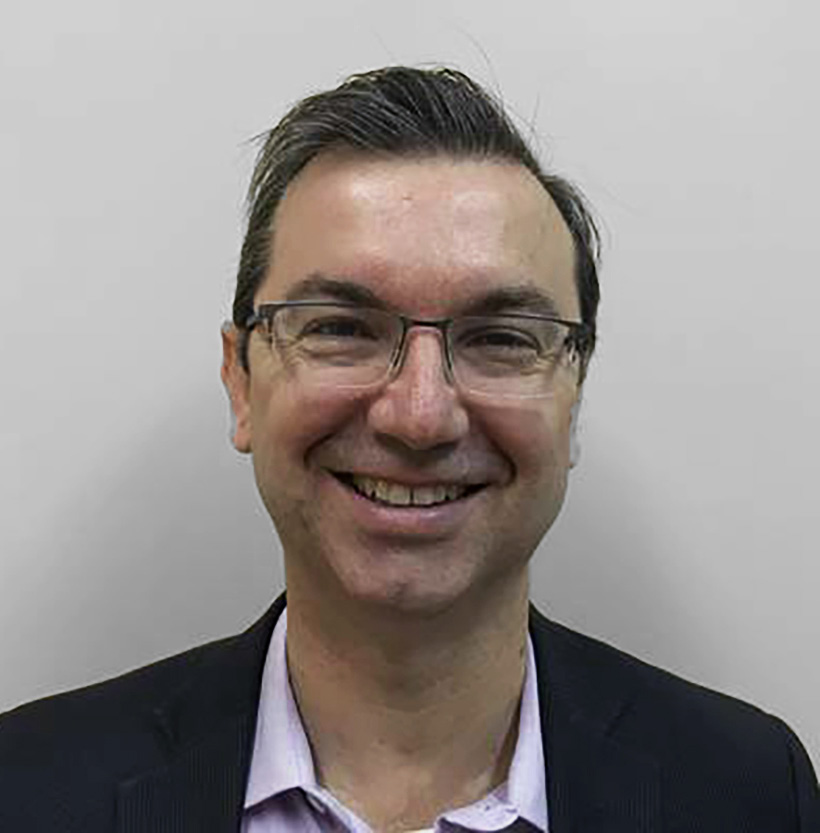 ROSS NEWCOMBE
Company Secretary
Ross is the Director of Newcombe and Co. Chartered Accountants. He has extensive experience in the financial sector and provides SFP with financial governance.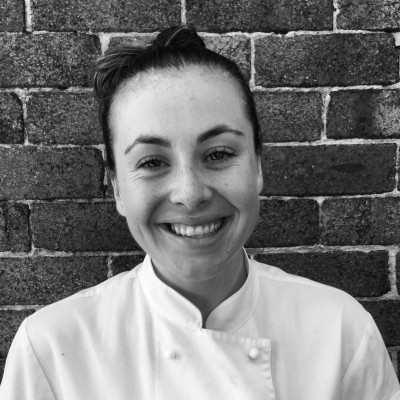 EILISH MALONEY
Head Chef, Founder of The What if Society. Eilish matches her passion and discipline for her craft, with her reverence for food, community and sustainability in everything she does.
She brings her ethos into improving school food provision with SFP.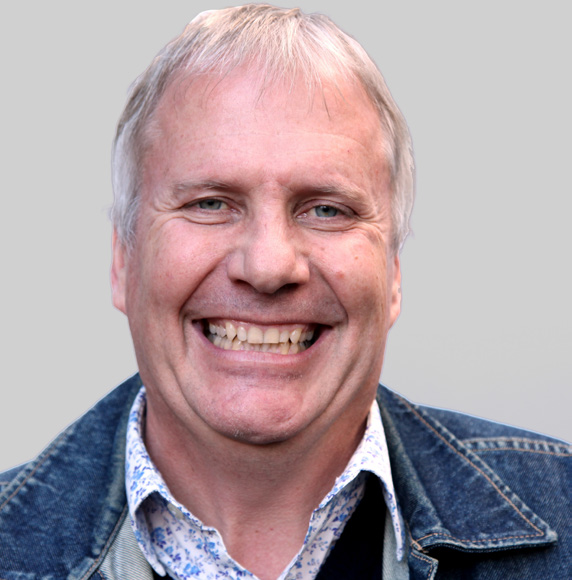 JOHN HENDERSON
John is Chief Operating Officer, and Company Secretary at Bell Shakespeare; as well as a board director with several arts organisations. He supports SFP with his extensive experience in the not-for-profit sector.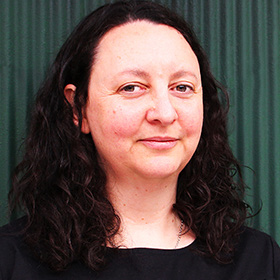 JOSEPHENE DUFFY
Josephene brings 14 years' experience working at The Stephanie Alexander Kitchen Garden Foundation, including 4 years as the Foundation's CEO. Josephene lends her experience in school food education, programming and partnerships to SFP.
GEOFF GUNTON
Geoff is the General Manager at Evolution Hospitality Training Institute. A former Operations Manager with Cater Care, he transformed the menu and ingredients at the school Theanna's sons attended, viably. Geoff lends his leadership and Hospitality business expertise to SFP.
NOURISH
We believe it is a privilege to cook delicious food for school children. Food made from fresh ingredients; food that gives them the opportunity to learn and thrive.
GROW
It takes a village to raise a child. We foster community connections with local growers, producers and businesses into the school kitchen, for the best outcome for all.
CHANGE
We have reimagined how school food can be provided and will continue to build on our success. We strive to deliver strong systems and supportive training, which underpin the fresh and varied menus offered. We shine a light on the staff, volunteers and stakeholders who make it happen. They are our inspiration.