MAKE A DIFFERENCE TO THE FUTURE OF SCHOOL FOOD
The School Food Project is a registered charity. We couldn't do what we're doing without the many enthusiastic people who support our mission. Join us in making a difference! Every donation you make is tax-deductible.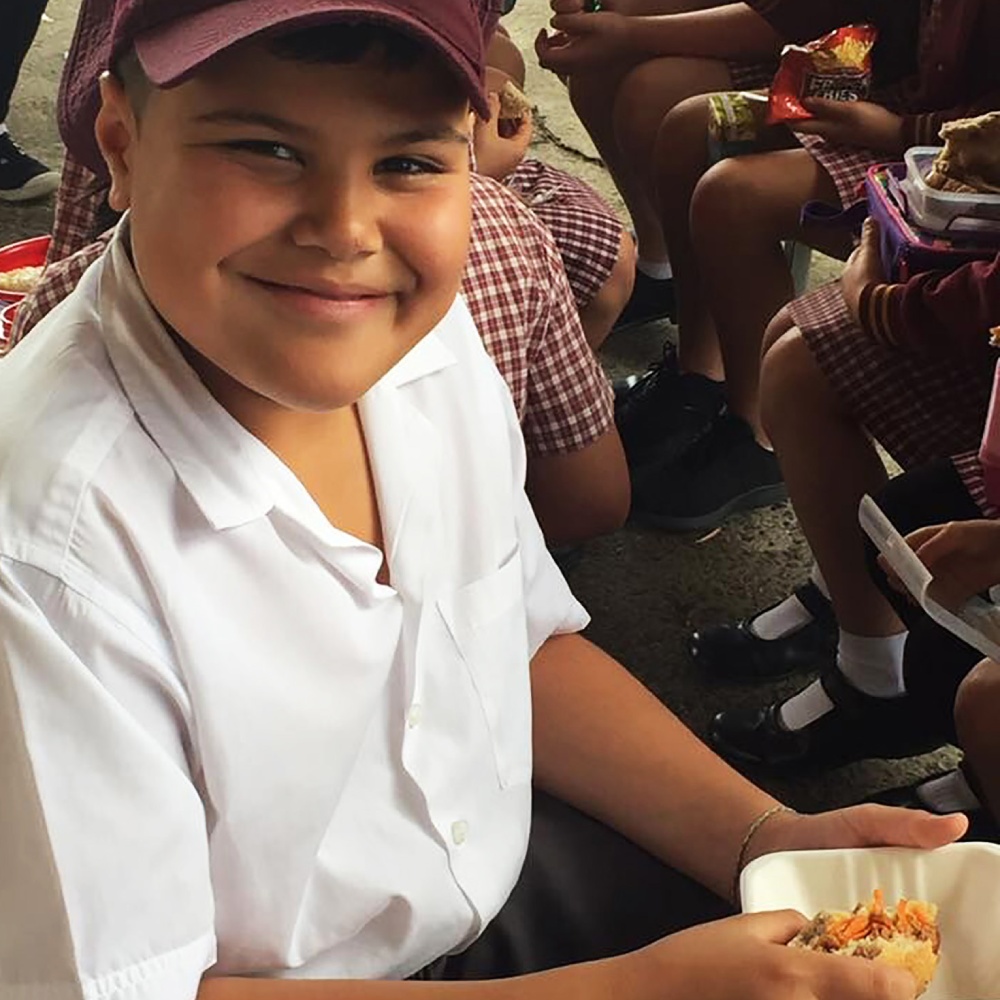 Support Us
We are a small team with a big vision. To reimagine how Australia feeds its children at school, and offer each school the support to facilitate this transformation. Your donation will make sure we get there. Your support will allow us to train school kitchen teams, extend the school lunch program pilot, and advocate for equitable and nourishing school food provision. Help us fund the future.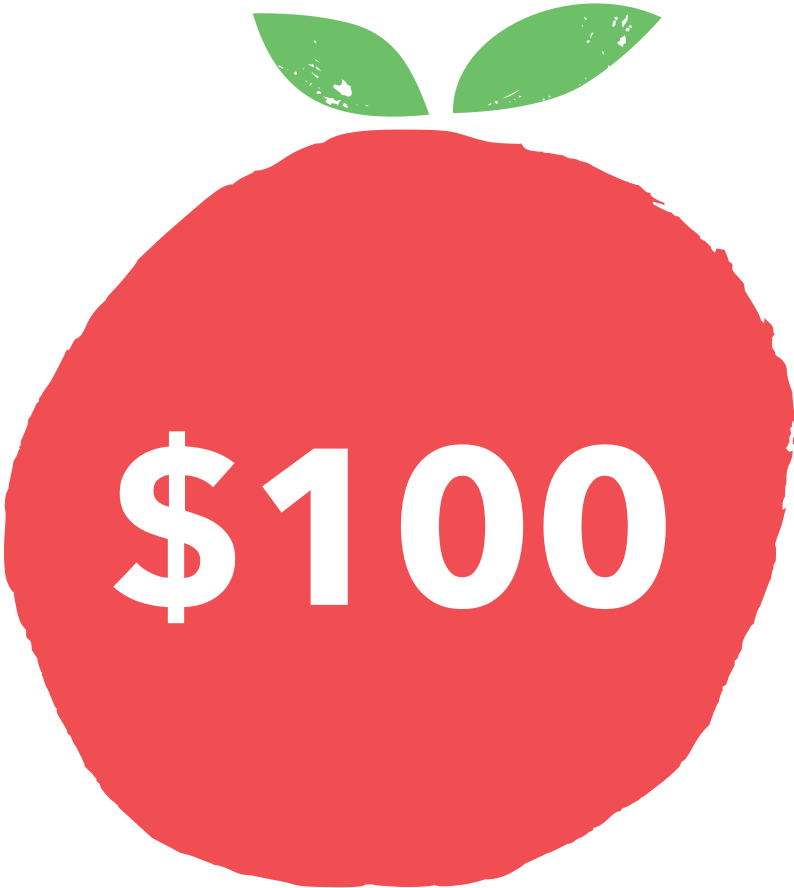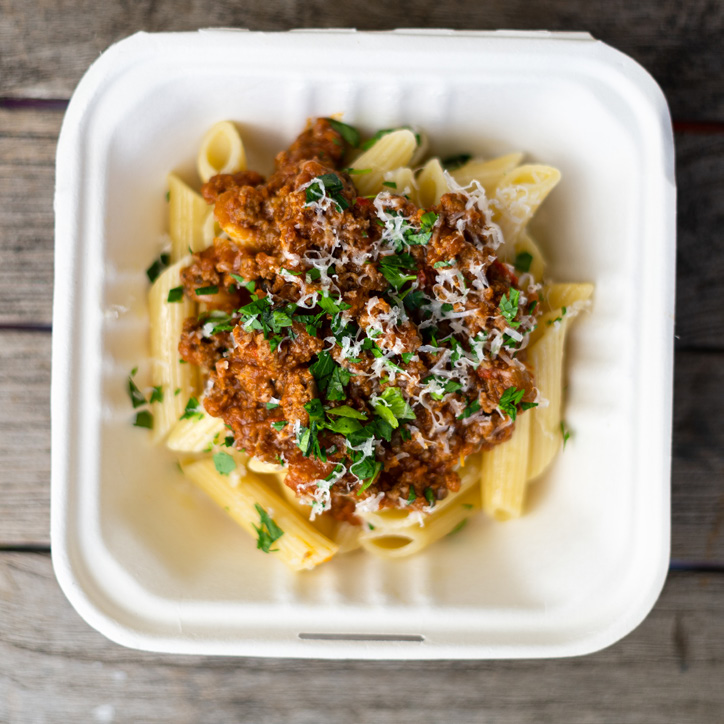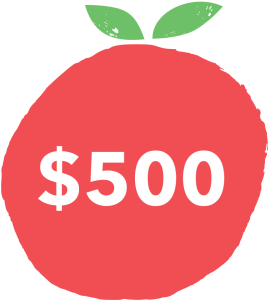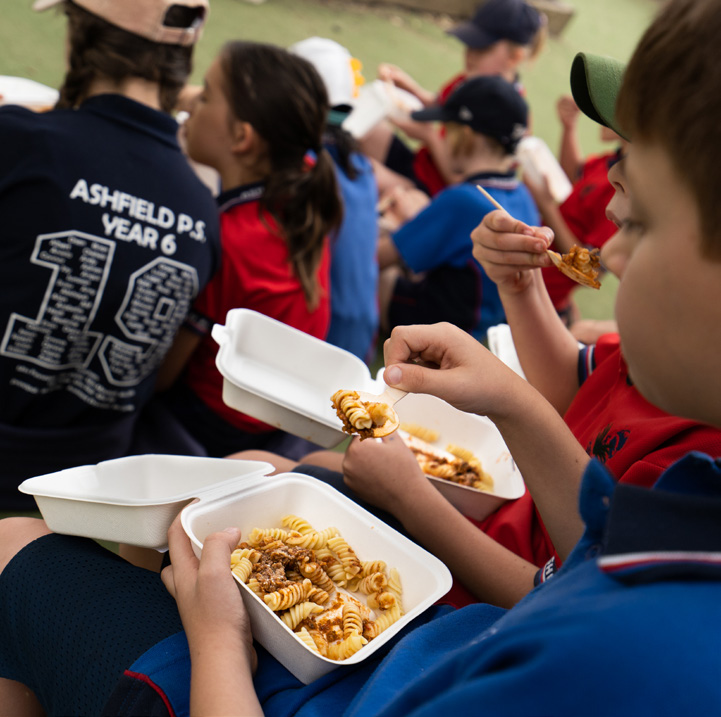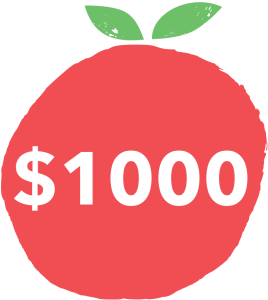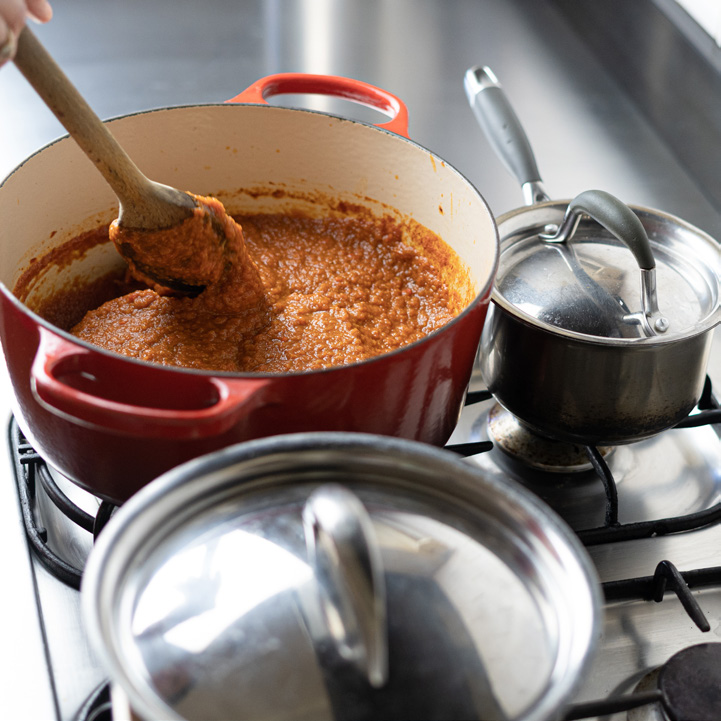 We are always on the lookout for partners and collaborators. Please get in touch if you're interested in a deeper connection with our work
We will distribute your donation to a school in need that is working with the School Food Project. If you have a specific school in mind that you would like to support through the School Food Project, please let us know.
The easiest way to make a donation is via our website using PayPal. If you wish to make a donation via bank transfer or credit card, please contact us.
Yes, all donations will receive a receipt. Donations of $2 and over are tax-deductible.