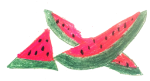 MAKE A DIFFERENCE. SPONSOR A SCHOOL LUNCH. VOLUNTEER SOME TIME. BECOME A SUPPORTER.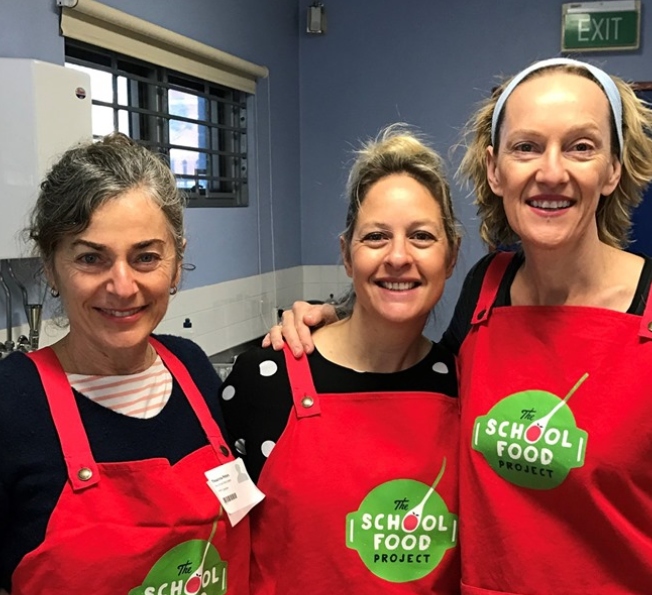 SUPPORT US

The School Food Project is a registered charity. We couldn't do what we're doing without the many enthusiastic people who support our mission. Join us in making a difference! Every donation you make is tax-deductible.
DONATE

The canteens we work with are pioneers of a new school food culture in Australia – with fresher, tastier, rainbow-coloured lunches that nurture our children's wellbeing.
Canteens run on very tight margins and every dollar counts, especially as we transform them. With your donation, canteens can buy badly needed cooking equipment like pans, pots and storage containers. Your donation could even fund a new dishwasher or stovetop.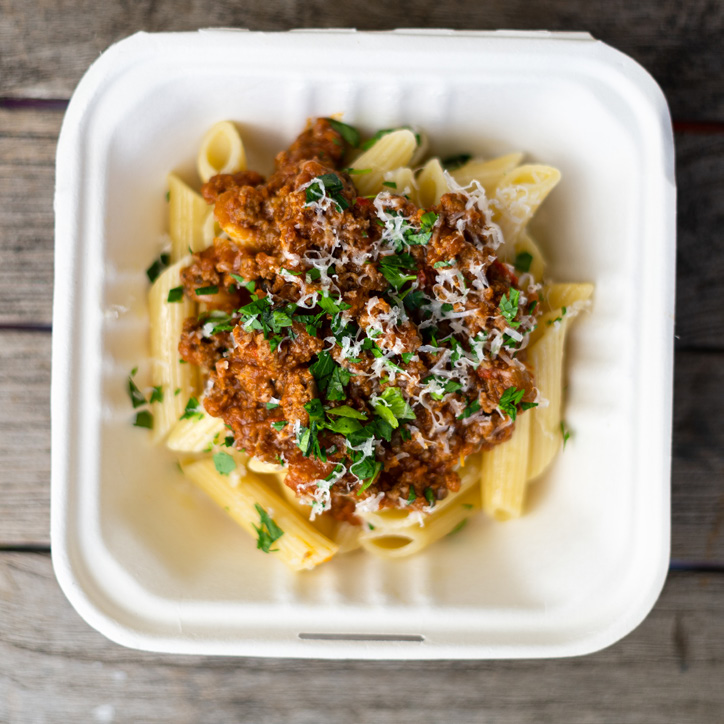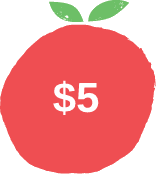 Provides a nutritious lunch voucher for a hungry child.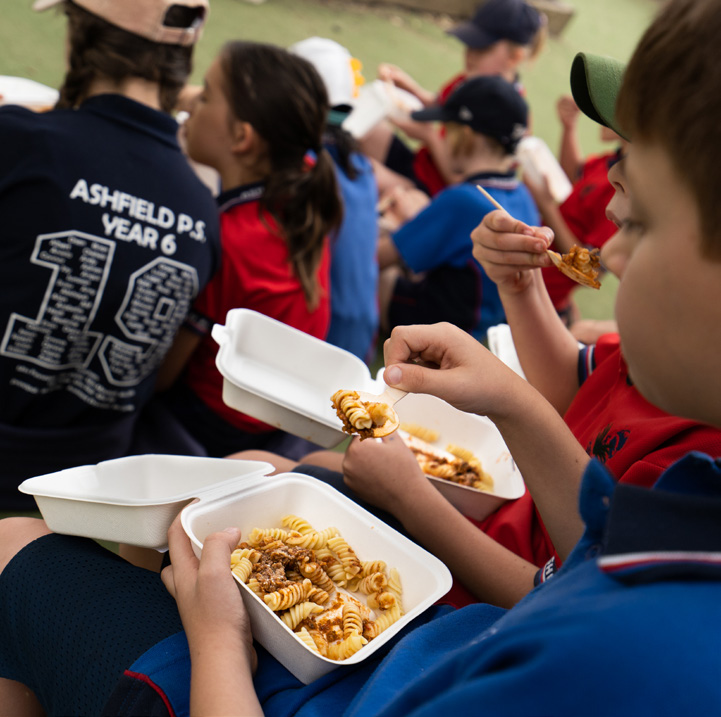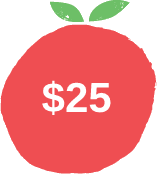 Provides lunch vouchers for up to 5 kids in need.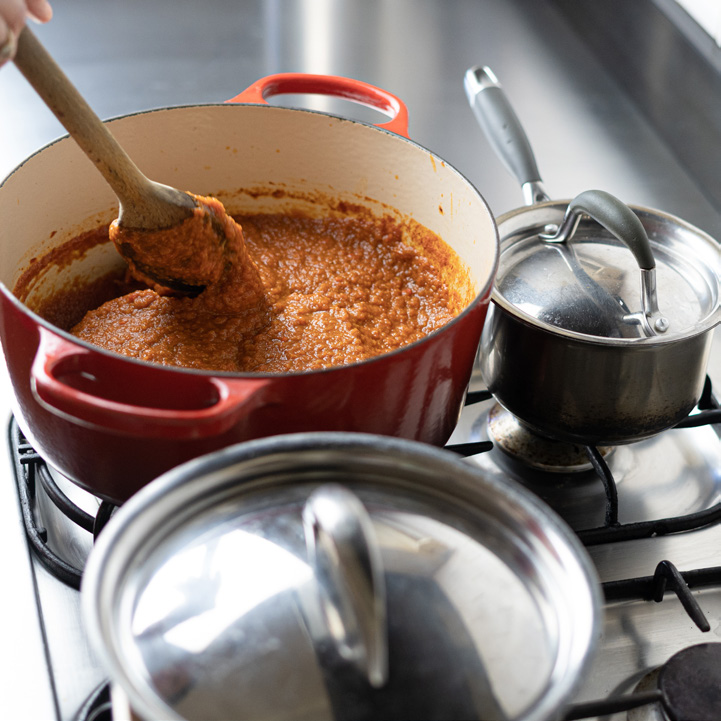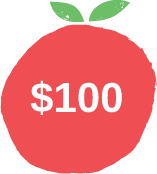 Provides a generous donation towards our essential equipment costs.

We will distribute your donation to a school in need that is working with the School Food Project. If you have a specific school in mind that you would like to support through the School Food Project, please let us know.
The easiest way to make a donation is via our website using PayPal. If you wish to make a donation via bank transfer or credit card, please contact us.
Yes, all donations will receive a receipt. Donations of $2 and over are tax-deductible.
WE WOULD LIKE TO THANK OUR FRIENDS AND SUPPORTERS.