THE CANTEEN TRANSFORMATION
We train canteen managers to cook good food from scratch.
We provide training, resources and ongoing support to help your school canteen become a better version of itself.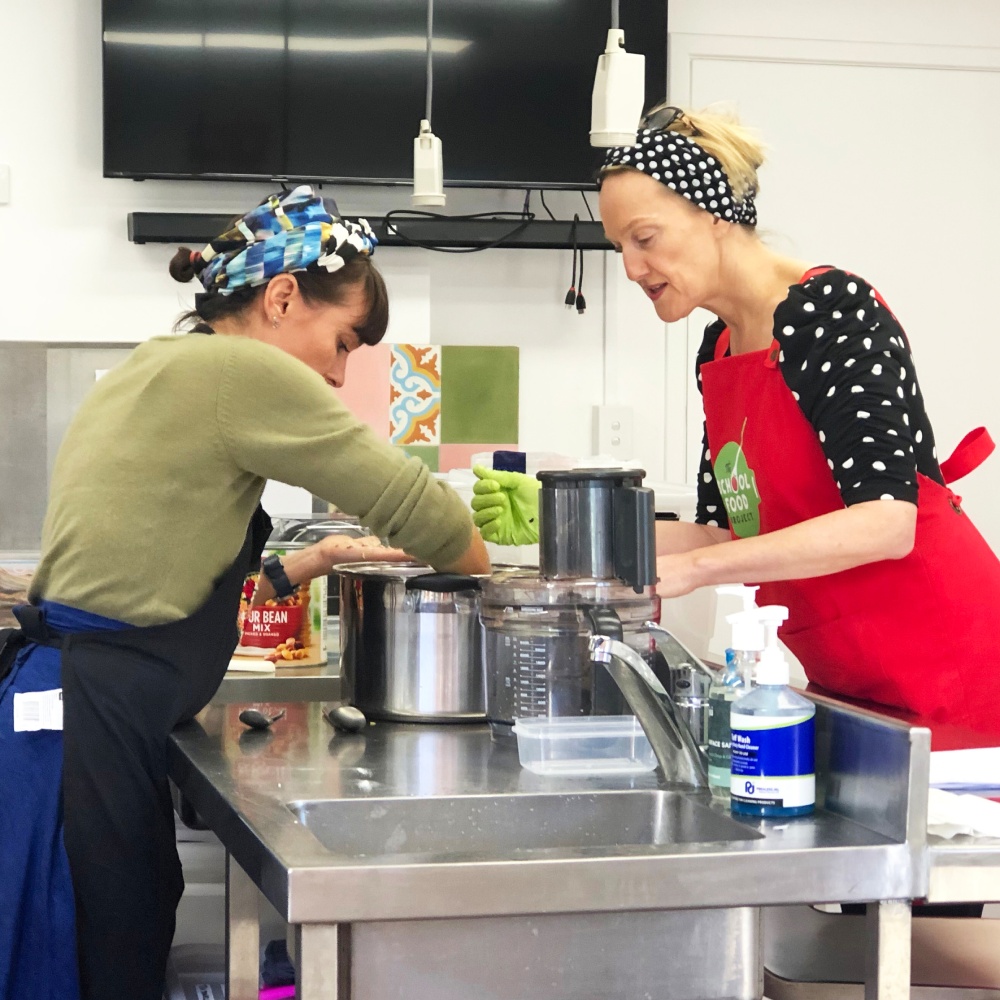 A day in the life of a fresh food canteen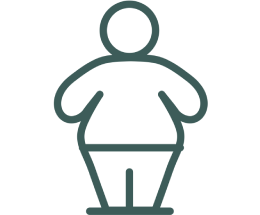 FACT #1
1 in 4 Australian children aged 5 -17 suffer from being overweight or obese. To change the course, we need to change our kids' relationship with food from the start.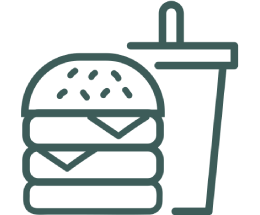 FACT #2
Australia has plenty of policies and guidelines around school food, but the majority of canteens are providing and marketing poor food to children, and don't have the support they need to change.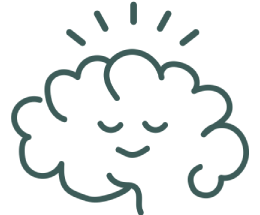 FACT #3
It's widely accepted that when kids eat well, they learn better. Offering good, nourishing food in school canteens is a no-brainer.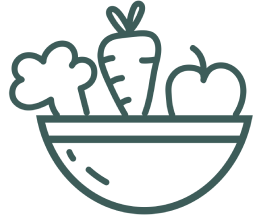 FACT #4
School canteens are powerful learning spaces. They have the potential to help kids discover the joy of good food and create healthier eating habits for life.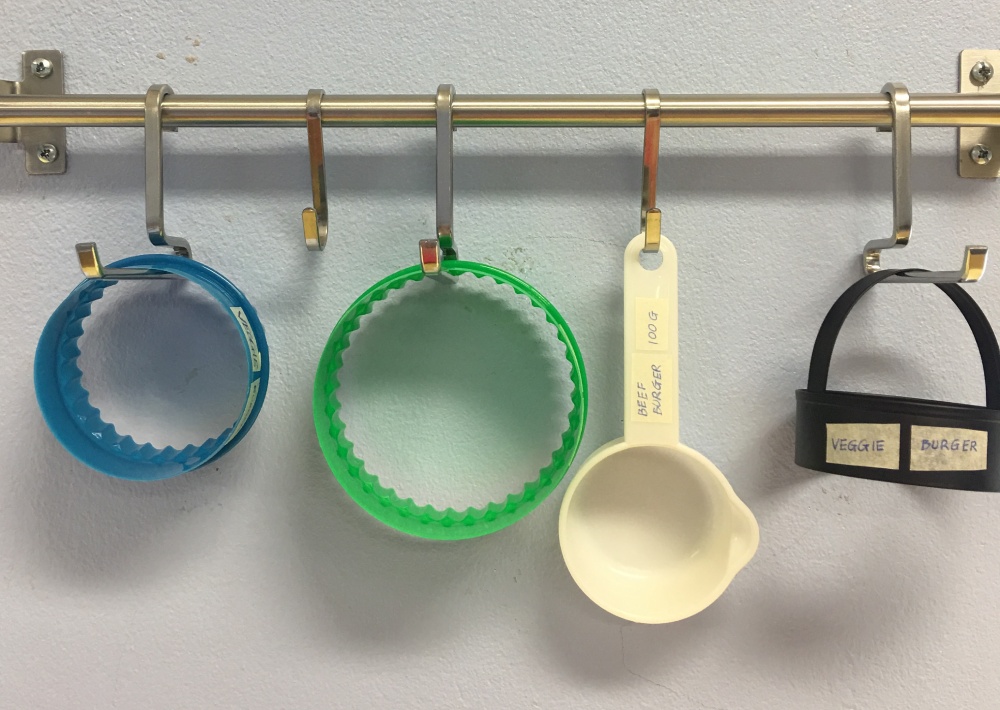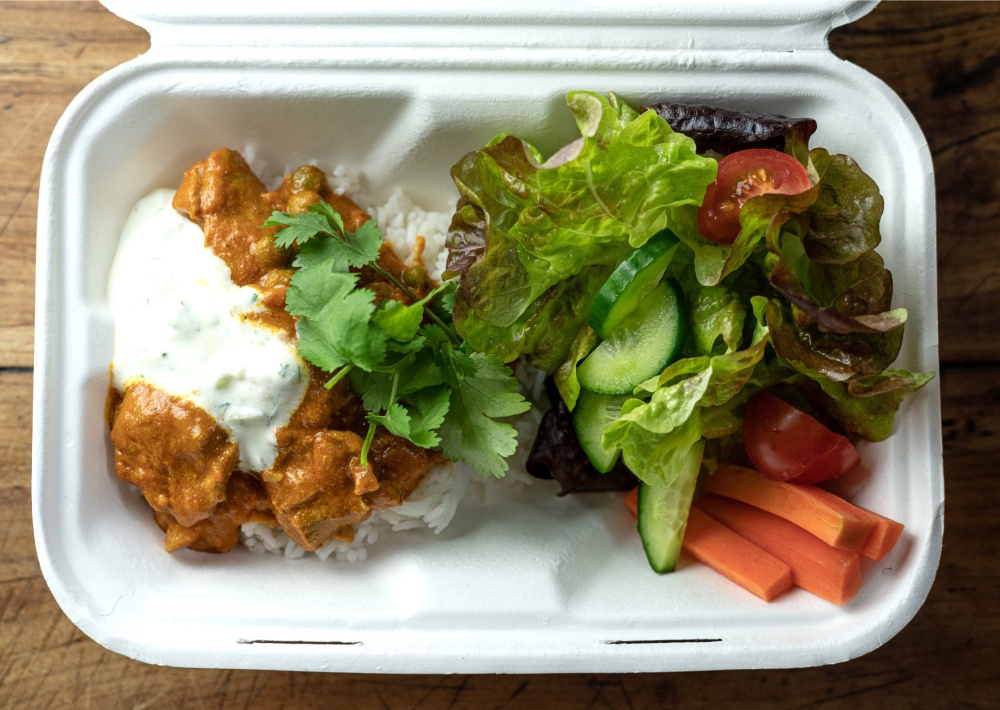 1. WE FIND OUT ABOUT YOU
First we find out about your school community and see what's possible. Vegetarian, Halal or good old-fashioned favourites, our recipes are easily adaptable to meet your needs.
2. WE HELP YOU CHOOSE A PROGRAM
Our model works for most schools and budgets. We bring a tested business toolkit to meet your time and cost limit, your school size and your capacity. On site or online, we help you choose a program that works best for you.
3. WE GUIDE YOU STEP-BY-STEP
The SFP Canteen Transformation Kit is our roadmap for canteen managers, staff and volunteers. It contains recipes, step-by-step videos, a host of cooking, safety and hygiene tips, advice on financial and kitchen management, plus community engagement strategies and education opportunities.
4. WE TRAIN YOUR CANTEEN STAFF
Our chef-led team will empower and upskill your canteen manager and helpers by hosting structured onsite or online training. Or you might just want a bit of inspo and we can deliver that too.
5. WE OFFER ONGOING SUPPORT
We're by your side the whole way. You set the pace. Even after you've launched the first new menu, we're only an email away.
Choose from 4 training packages to suit your school's needs and resources.