WE LOVE KIDS AND GOOD FOOD. WE ARE YOUR NEW SCHOOL CANTEEN TRAINING AND SUPPORT TEAM.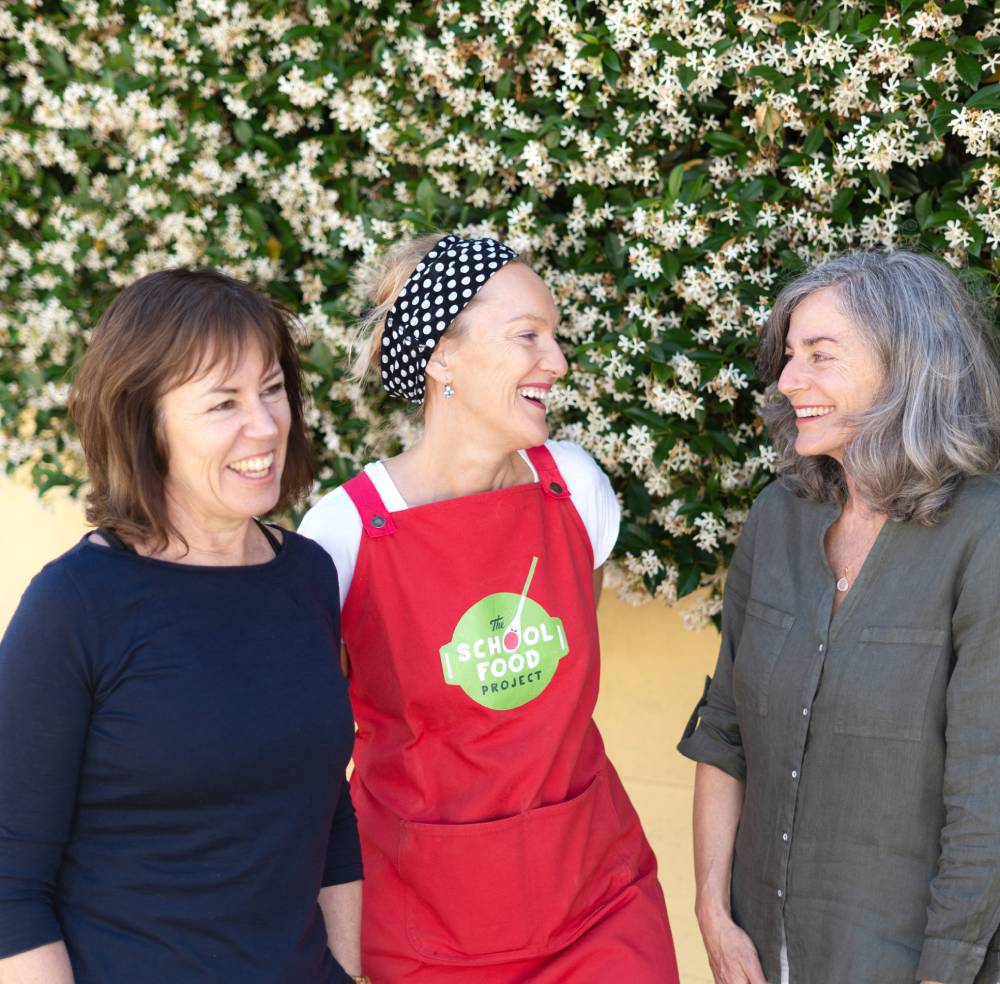 WHO WE ARE

The School Food Project was founded in 2016 as a registered charity. We are an enthusiastic team of chefs and cooking creatives, nutritionists, recipe testers, business consultants, canteen managers, and former pastry chefs. We bring our combined skills to the table to instil in Australian kids a lifelong appreciation for nourishing food beyond the playground.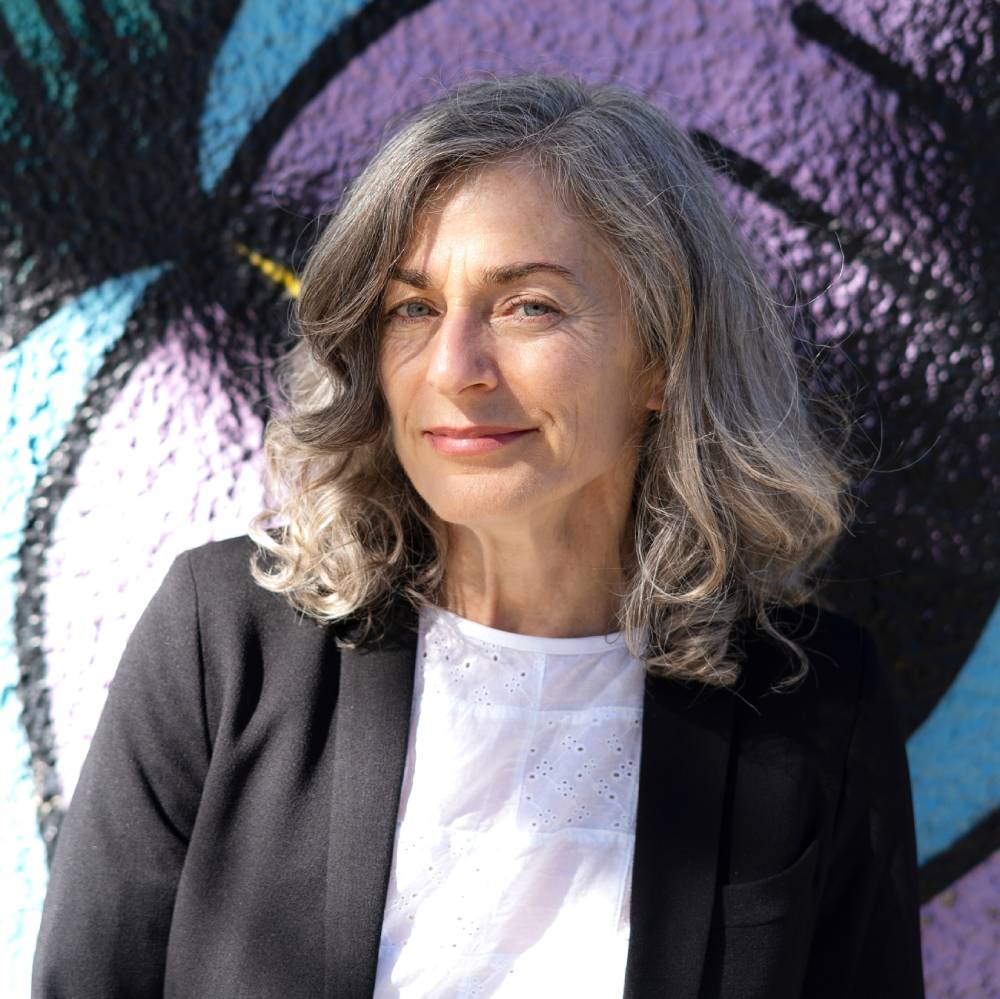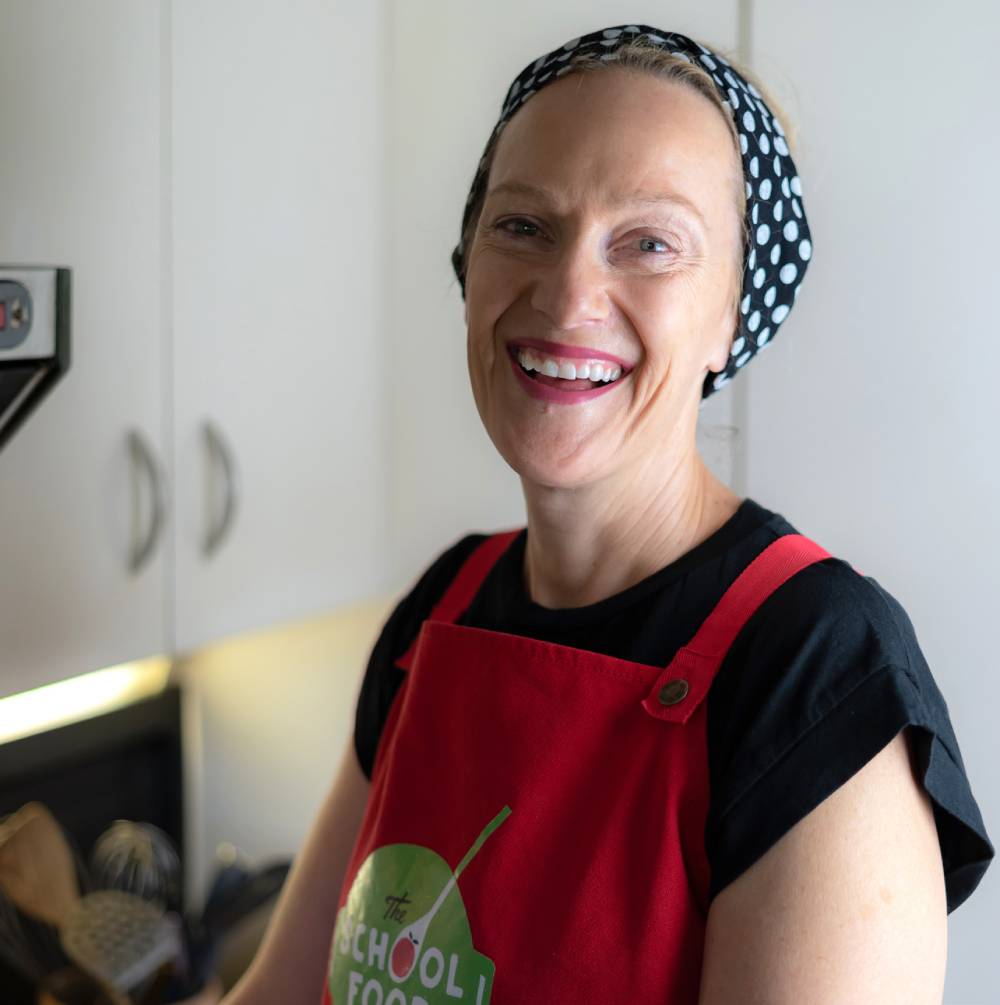 CHRISTINA CAMARGO
Chef Trainer
OUR STORY

It all started with a lightbulb moment in a public school canteen where SFP founder Theanna Peters was volunteering. A new principal had encouraged a menu makeover, but the canteen manager did not anticipate the stress of cooking huge batches of fresh Bolognese. Something was clearly not working.
Theanna became a catalyst for change, applying years of experience cooking in restaurants and studying naturopathy to create menu ideas that kids love and that are still offered today.
Inspired by Jamie Oliver, by the British initiative The School Food Plan and the pioneering Chefs in Schools, as well as Alice Waters' Edible Schoolyard Project and Brigaid in the USA, Theanna teamed up with qualified chef Christina Camargo, a buddy from the restaurant days.
The School Food Project was born.
OUR VALUES

NOURISH
We believe it is a privilege to cook delicious food for school children. Food made from fresh ingredients; food that gives them the opportunity to learn and thrive.
GROW
It takes a village to raise a child. We foster community connections with local growers, producers and businesses into the school canteen, for the best outcome for all.
CHANGE
We have reimagined how school food can be provided and will continue to build on our success. We strive to deliver strong systems and supportive training, which underpin the fresh and varied canteen menus offered. We shine a light on the staff, volunteers and stakeholders who make it happen. They are our inspiration.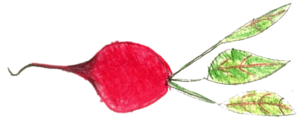 OUR BOARD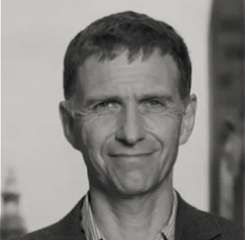 CHRISTOPHER ZINN
Chair of The School
Food Project
Director,
Determined Consumer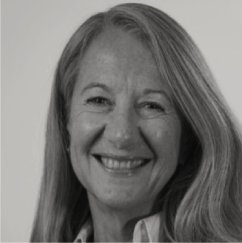 ELIZABETH HANLEY
Senior Health
Professional
MICHELLE HOSTRUP
Principal, Daceyville
Public School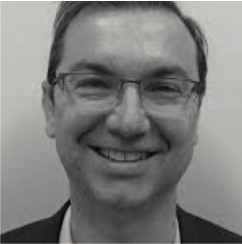 ROSS NEWCOMBE
Director, Newcombe
and Co. Chartered
Accountants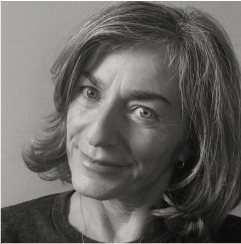 THEANNA PETERS
Founder of The School
Food Project