WHO WE ARE
We believe it is a privilege to cook for children.
The School Food Project is a registered charity lead by chefs pioneering, the successful transformation of school canteens through our proven model.
Our chefs train canteen staff and volunteers in how to provide a viable service of nourishing lunches and snacks using whole fresh food.  We also educate children in essential cooking skills and nutrition through our workshops. 
We have identified that the vast majority of schools do not have the capacity, nor the nutritional resources, the practical professional cookery expertise and food safety knowledge to offer better quality fresh food to their students.  
With chefs leading the training we break down these barriers and offer staff and volunteers the information to prepare food in a production-style kitchen safely and confidently.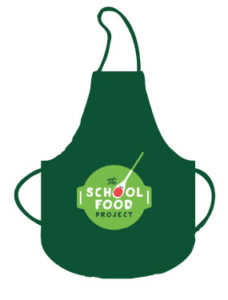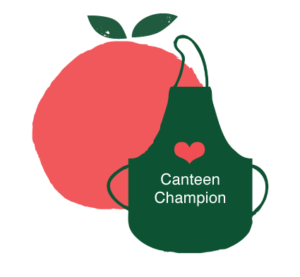 WHAT DRIVES US
Our Founder's passion for transforming school canteen's began when she volunteered at her kids' school.  She developed the solution model for the School Food Project based on the gaps she identified in the school canteen system. 
"Children who eat healthy lunches perform better at school and are less likely to take days off" Australian Bureau of Statistics Health Survey Report 2011.
This is about the power of good food…
YET
– 1 in 8 Aussie children who turn up to school without breakfast or lunch
– The school canteen is the largest take away food outlet for children1
– in 4 Aussie kids are overweight or obese
– Juvenile onset Type 2 diabetes is on the rise
the health of today's children needs
championing for change to enable them to
reach their full potential
OUR SOLUTION
Inspired by national reforms in the UK, The School Food Plan 2013, our service draws on the same fundamental principles. First initiated by Jamie Oliver's Feed Me Better Campaign in 2004.
By providing a fresh and nutritious lunch at school we can make a significant contribution towards children's academic attainment, health and their happiness.   At the same time, offsetting the incidence of childhood obesity, whilst educating children in healthy food choices for life.   
At SFP we have developed a whole school approach to nutrition; where the canteen is front and centre in modelling and educating
children on nutritious food choices.
Together we can do better for our children.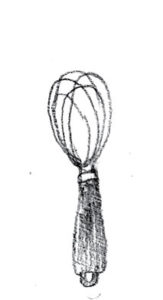 OUR TEAM
We're all about creating good, honest and delicious food that appeals to kids.

Theanna Peters
Project Founder
Theanna was raised in a food loving family
of Greek and Irish descent, with delicious meals bringing people together.  Her grandmother, a caterer, established the St Candice Kitchen for the homeless in Sydney's Kings Cross.
A former pastry chef, Theanna worked under Chef Giuliano Hazan, son of Marcella Hazan, in the USA and in Sydney.  She also holds a qualification in nutrition and naturopathy.
She is a visionary whose dream
is to see all children experience
the joy of good food
at school.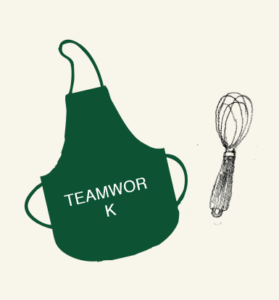 Melinda Wigan
Project coordinator and Program Educator
Mel  has a background in the human resources field, and is a functional medicine health coach.  Her passion is to assist families in making better food choices on  lunchbox at a time.

Christina Camargo
Chef & School 
canteen trainer
With over 25 years working as a qualified chef in some of Sydney and London's finest restaurants (Bistro Moncur and The River Cafe), Christina will work through the project with your canteen manager, staff and volunteers to share great recipes and time-saving work practices.

Carolina Ayles
Recipe Development, testing, costing
Mel  has a background in the human resources field, and is a functional medicine health coach.  Her passion is to assist families in making better food choices on  lunchbox at a time.

Heidi Roche
Nutritionist
Heidi has a science degree in Food  Technology and Masters of Science in Nutrition. She has given our menus the tick of approval to ensure they meet the needs of your children.