WELCOME TO

THE SCHOOL FOOD PROJECT
We train school canteen managers and transform canteens into fresh food places that offer tasty, affordable meals kids love. We inspire the school community to nourish the wellbeing of children, and discover the joy of good food, to create healthier eating habits for life.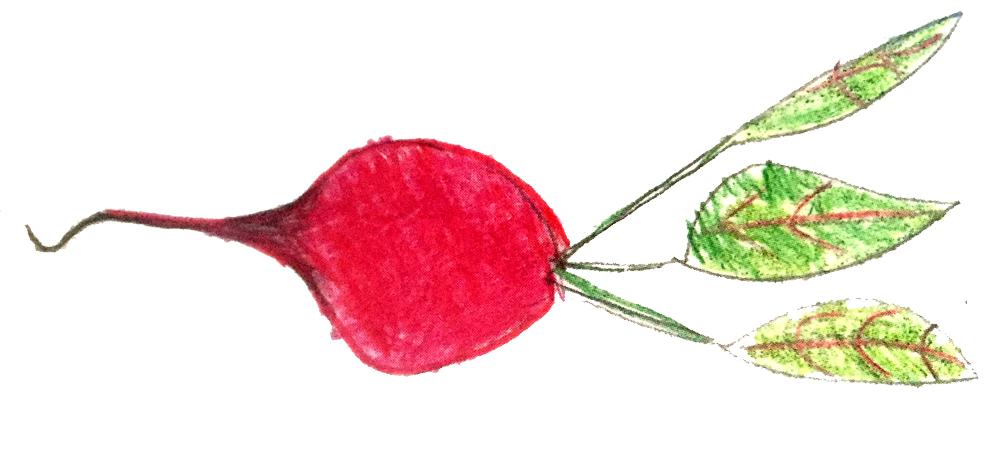 our mission

The School Food Project is an initiative of chefs and cooks, nutritionists and business experts bound together by our love for good food and shared experience as parents. We offer practical training and ongoing support for canteen managers.
Our model matters. In Australia, two in three adults are now overweight or obese. To change that, we believe we need to change our relationship to food from the start.We believe school canteens make a great extended classroom. Where children can learn every day that eating well will make you feel good and feed your imagination.
Since 2016 we have transformed schools by providing students with affordable, nutritious and delicious lunches made onsite in the canteen from fresh ingredients. Better school food is possible. It's also economically viable. We know this because schools tell us it works.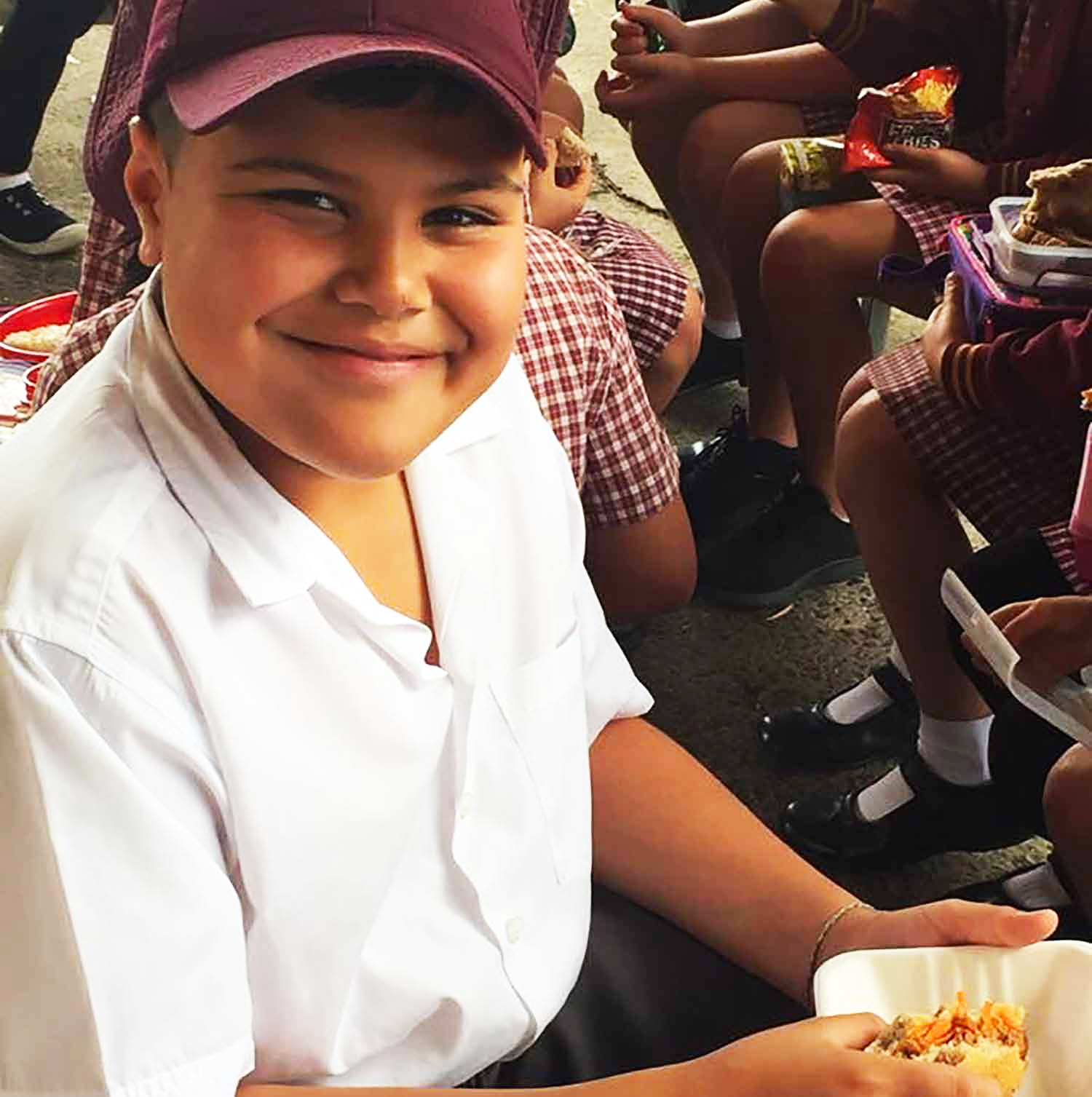 WHY THE SCHOOL FOOD PROJECT MATTERS: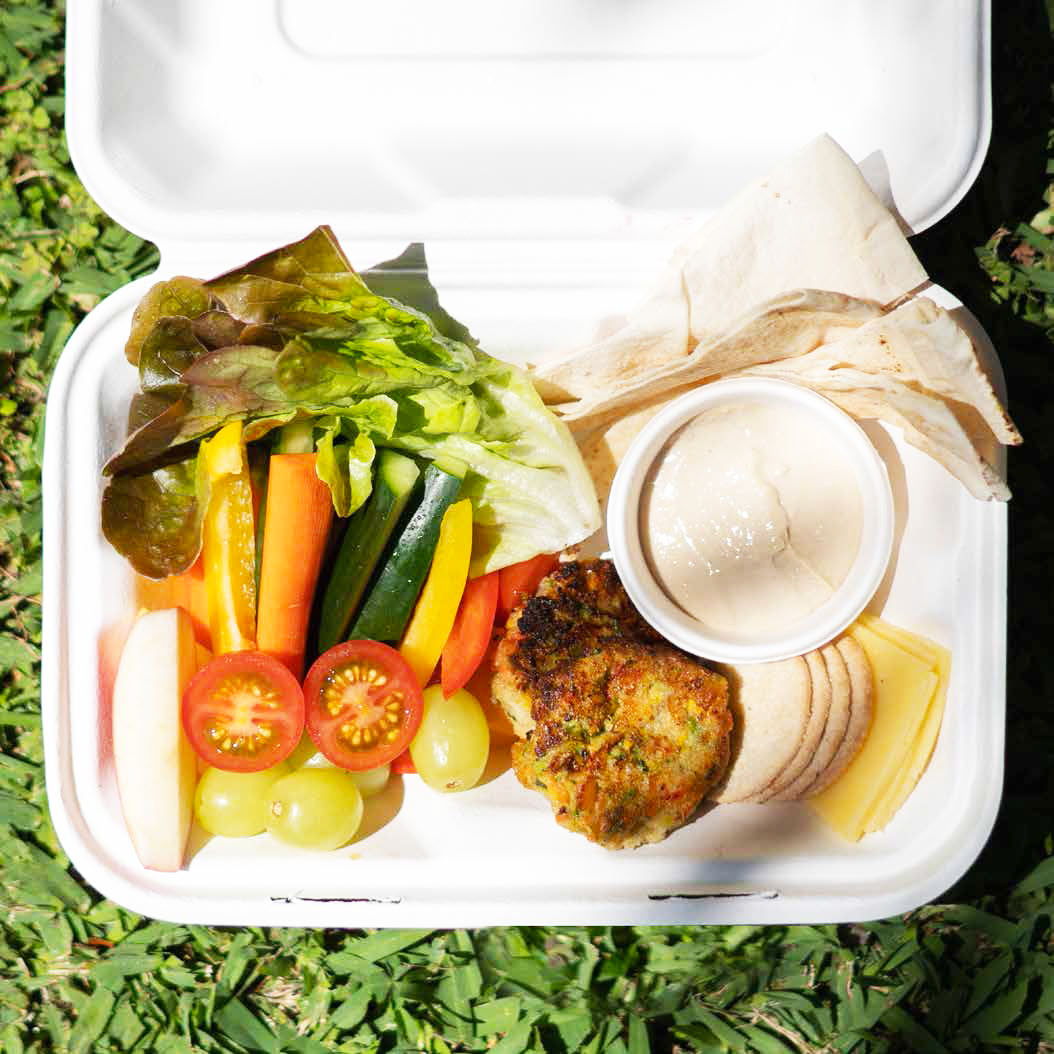 "To walk around the playground and see the children who previously had no fruit or vegetables tell me they enjoy eating rainbow fruit kebabs, wholemeal bread, fresh salads on rolls – it completely warms my heart."
Michelle Hostrup
Principal, Daceyville Public School