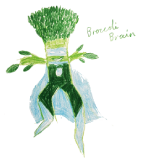 WE MAKE IT POSSIBLE FOR EVERY SCHOOL TO PROVIDE NUTRITIOUS FOOD KIDS LOVE.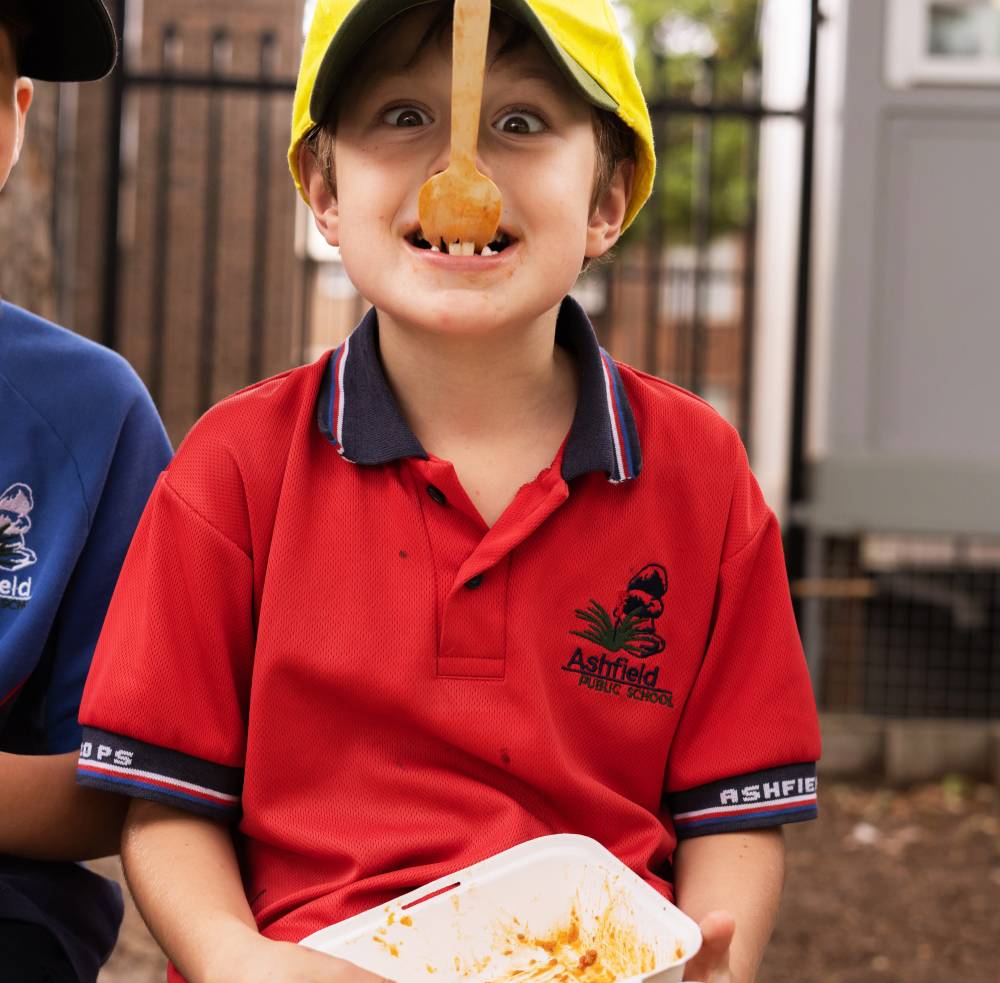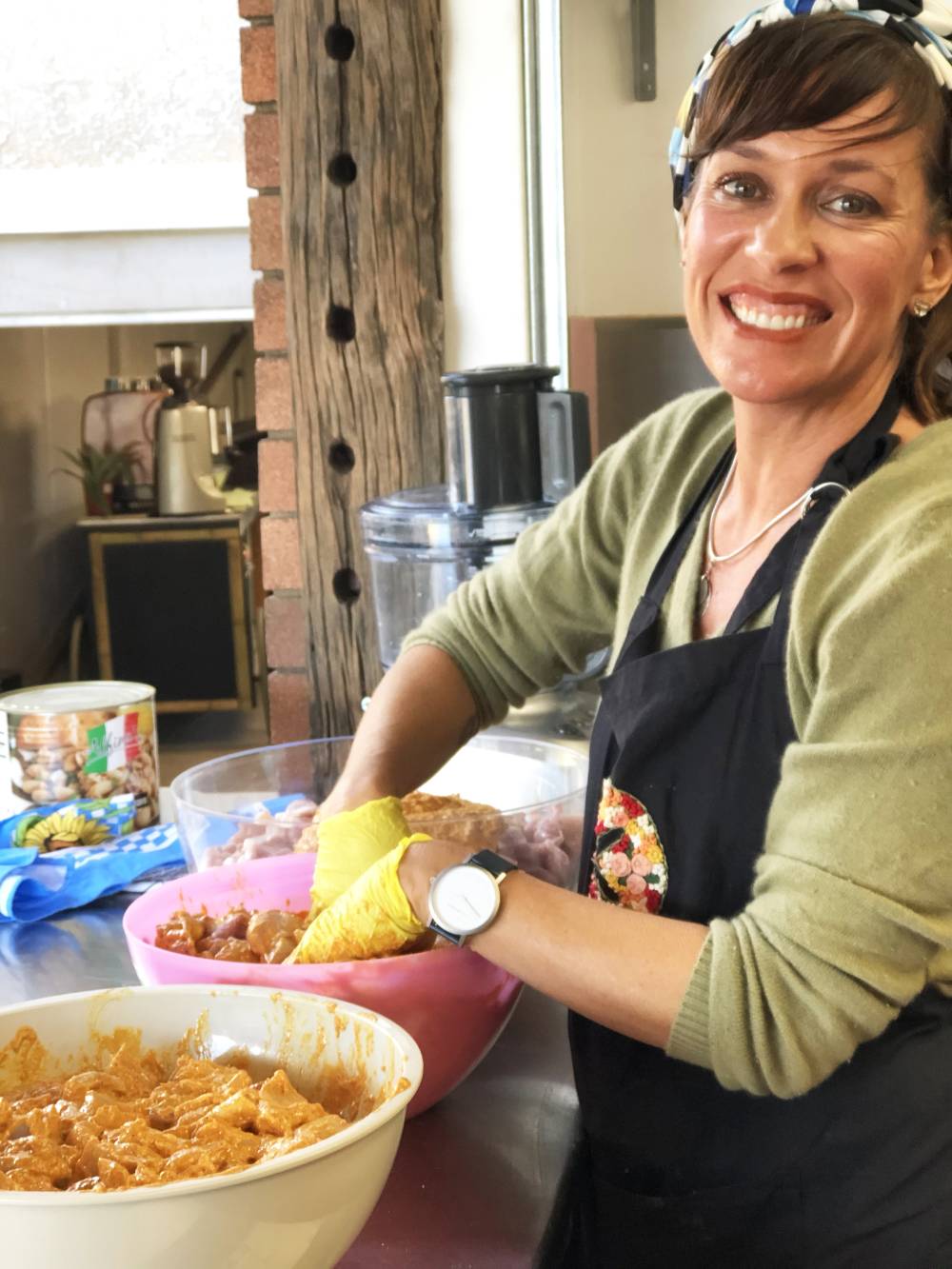 WHAT WE DO

Canteens are a powerful learning space. They're a door opener to educate children about healthy eating habits and positive food choices when we enable them to offer a variety of fresh food menus and meals.
However, school canteen managers in Australia are often left alone juggling multiple demands. With little formal cooking training and largely relying on parent helpers, they're working hard to run a small business beleaguered by expectations from policy advisers, dietitians and the community.
The School Food Project solves this problem. We invest in canteen managers with a proven training and support model that is in line with the upcoming Australian Government's National Preventive Health Strategy. It also meets the NSW Healthy Schools Canteen Strategy.
Think of us as a launchpad for a new wholesome, happy and healthy canteen culture in Australia.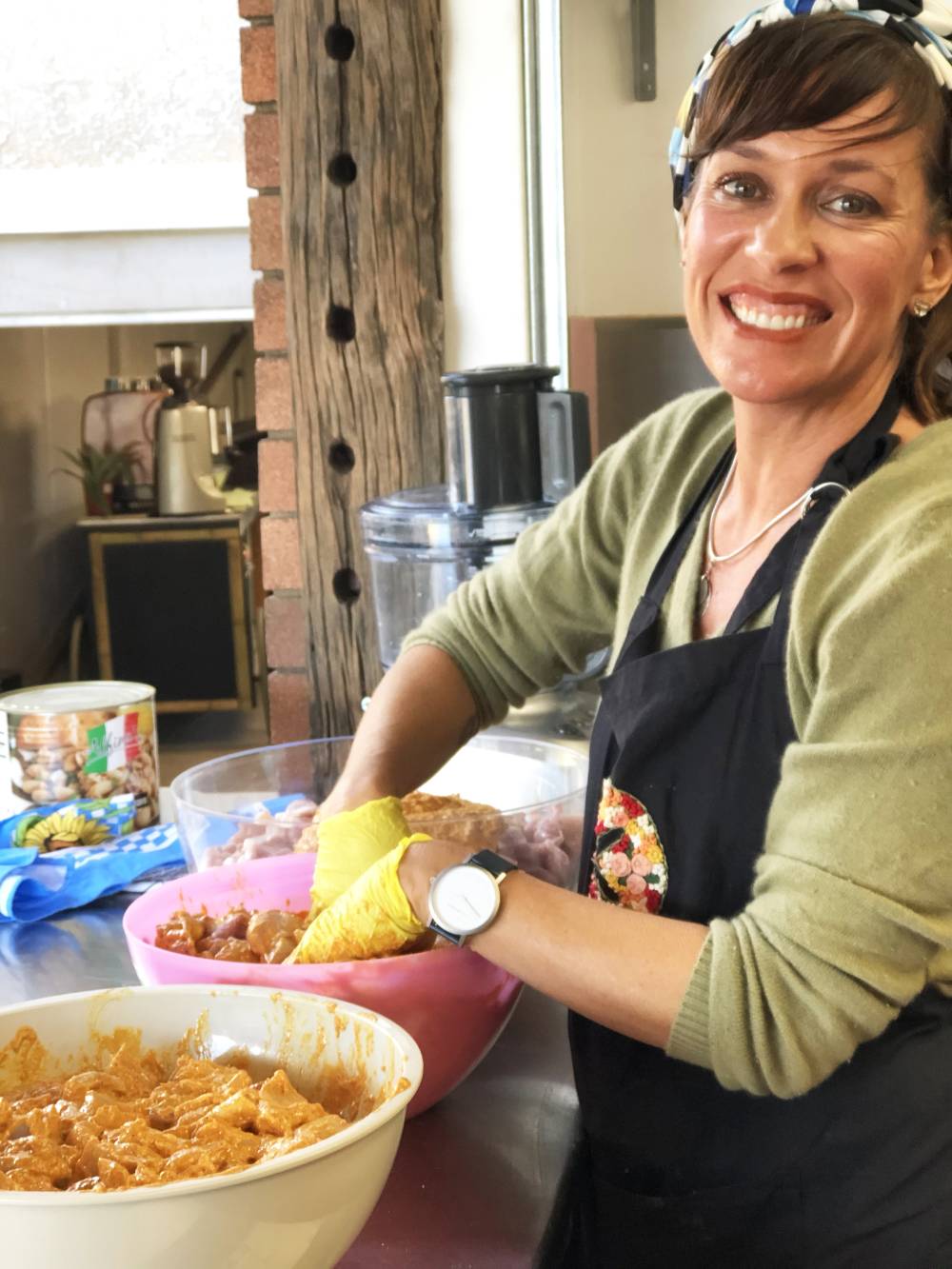 OUR MODEL

Our chef-led team comes to your school and provides practical catering and business resources to empower your canteen manager.
Working alongside your canteen crew on the ground, we offer culinary skills training and delicious, low-cost recipes that meet current government criteria for healthy school food.
Together, we co-create a menu that your school community will love and that will keep kids coming back for more.
We'll prove to you that healthy meals can be exciting and delicious, and help you build a menu free of processed foods. Try one of our easy, flavour-packed pasta recipes or our popular chicken tandoori. The nuggets won't be missed!
Importantly, our canteen transformations bring everyone – students, parents, volunteers, teachers, and local business – on the journey. We create a positive feedback loop that will give confidence to your canteen manager.
Schools can choose from three customised support packages that make it easy for all canteen managers, staff and volunteers to cook great meals from scratch.

WE INSPIRE,
ENGAGE, EDUCATE
We run workshops and surveys to learn what you like. Vegetarian or Halal – our recipe range is adaptable to meet your community's preferences and enliven every tastebud.

WE STRENGTHEN
YOUR BUSINESS
Our model works for every school and budget. We bring a tested business toolkit to meet your time and cost limits, your school size and volunteer support.

WE GUIDE YOU STEP-
BY-STEP
The SFP Canteen Transformation Kit is our roadmap for canteen managers. It contains recipes, timelines and financials – plus cooking, safety & hygiene tips.

WE TRAIN YOUR
CANTEEN STAFF
Our chef-led team will host structured onsite training for your canteen manager and volunteers. We share our passion for tasty, nutritious food.

WE OFFER ONGOING
SUPPORT
We're realistic and don't expect your canteen to change in one fell swoop. You set the pace. We stay by your side – even after the new menu launch.